Explosion kills one in Sint-Gillis (Brussels)
One person is dead and seven others are injured after a big explosion completely destroyed a house in the Brussels suburb of Sint-Gillis on Saturday. A second house also collapsed. A gas leak is thought to be the most likely cause of the disaster. After the explosion the house near the Barrière was completely gutted by fire.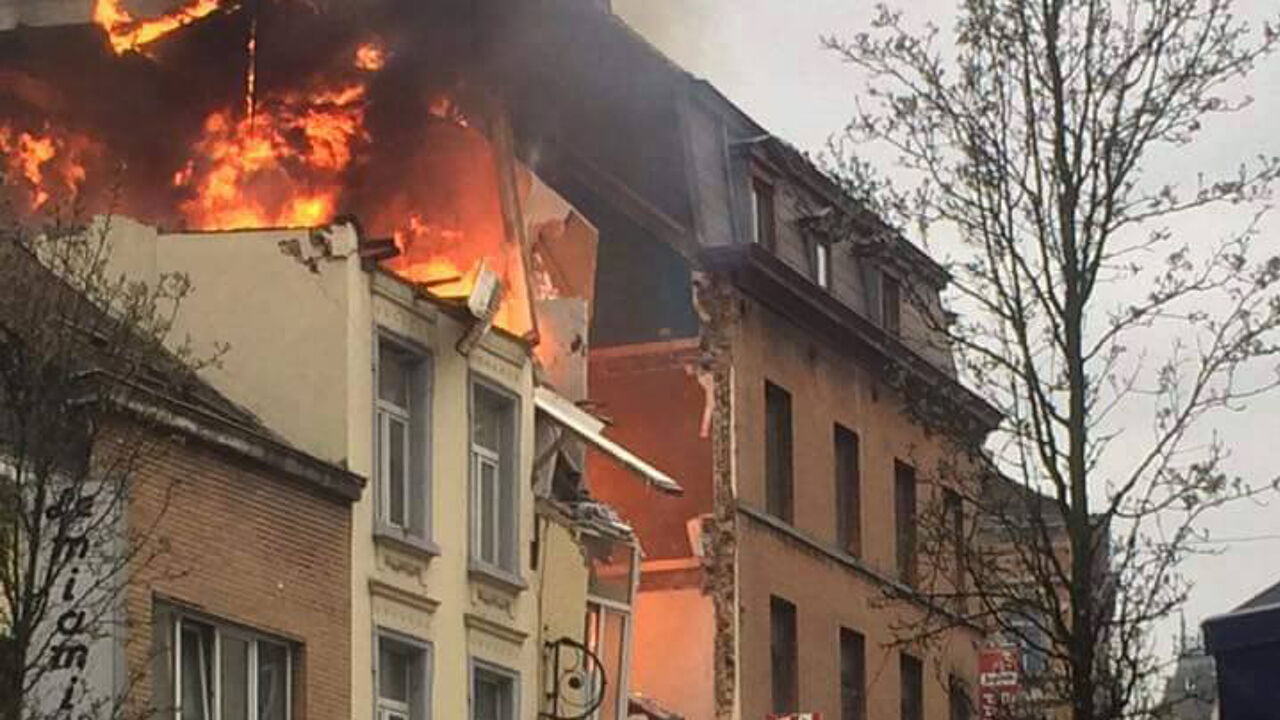 One person was killed and seven others were injured in the blast.  The injured include children aged 2 and 15. For many hours rescue workers searched for survivors in the rubble of the building on the Waterloosesteenweg in Sint-Gillis. Eventually they found one person who was dead.
Several other houses were also damaged. Cars parked in the vicinity of this busy commercial area were showered by debris.
Police cordoned off the entire area and traffic was rerouted. Tram lines 81 and 95 were suspended for a while.  Buses ferried stranded passengers to their destination.  Bus line 48 too was affected.