Geert Wilders goes shopping in Ghent
Ghent police were today deployed to ensure security during a shopping trip to the city by the far right Dutch politician Geert Wilders. Mr Wilders made a private visit to the city together with his wife.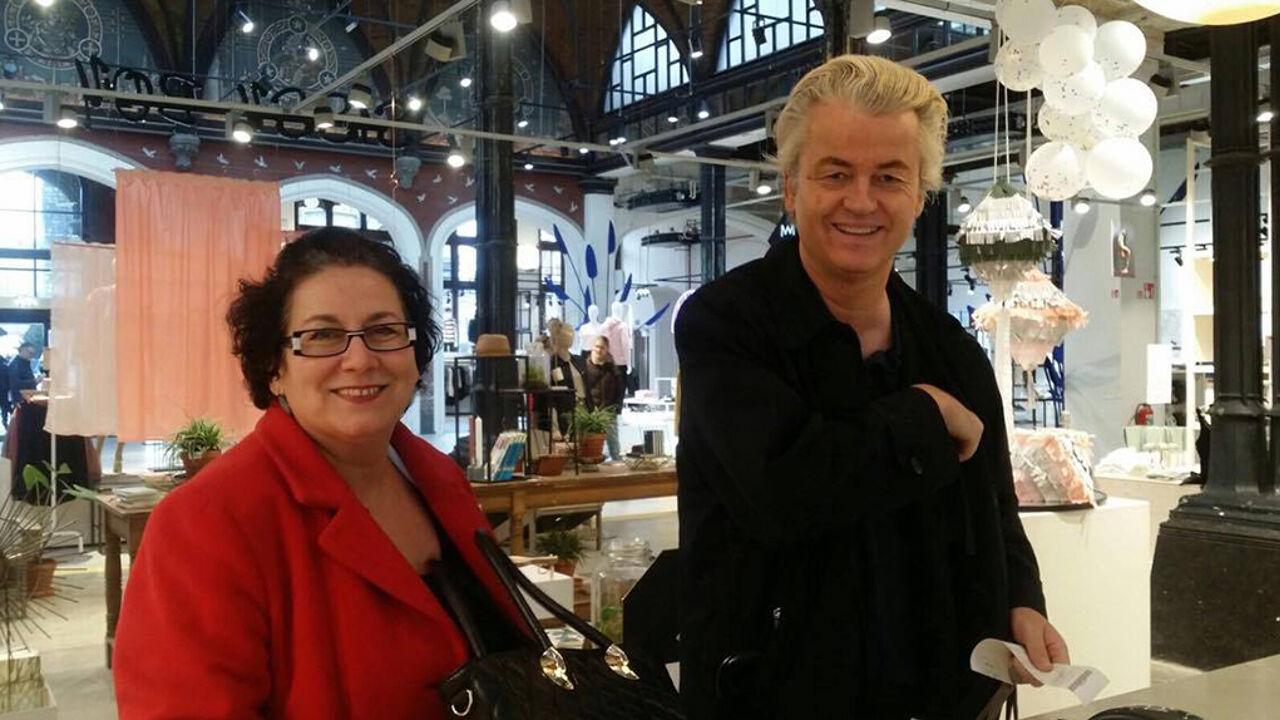 After his visit Mr Wilders took to social media to express his feelings on the East Flemish capital: "Just left Ghent! Magnificent city" he wrote on Twitter.
Ghent police were informed of the visit a little while ahead of the lawmaker's arrival. They have been unwilling to say how many officers were deployed to ensure the security of the controversial leader of the anti-Islam Freedom Party. As this was a private visit there were no political contacts, but Ghent burgomaster Daniël Termont was informed of the PVV leader's presence in his city.