Jobs: government ends discrimination of Flemings
The Flemish government has decided to end restrictions on Flemings carrying out a whole series of professions. The restrictions were discriminatory, because they did not apply to EU citizens who were not Belgians. Under EU law non Belgians from other EU states have the right to undertake all professions here as long as they meet the conditions set in their own country. In Belgium stricter conditions like the requirement of a diploma were in force in several professions creating an unlevel playing field in which EU-foreigners received preferential treatment at the expense of home-grown talent.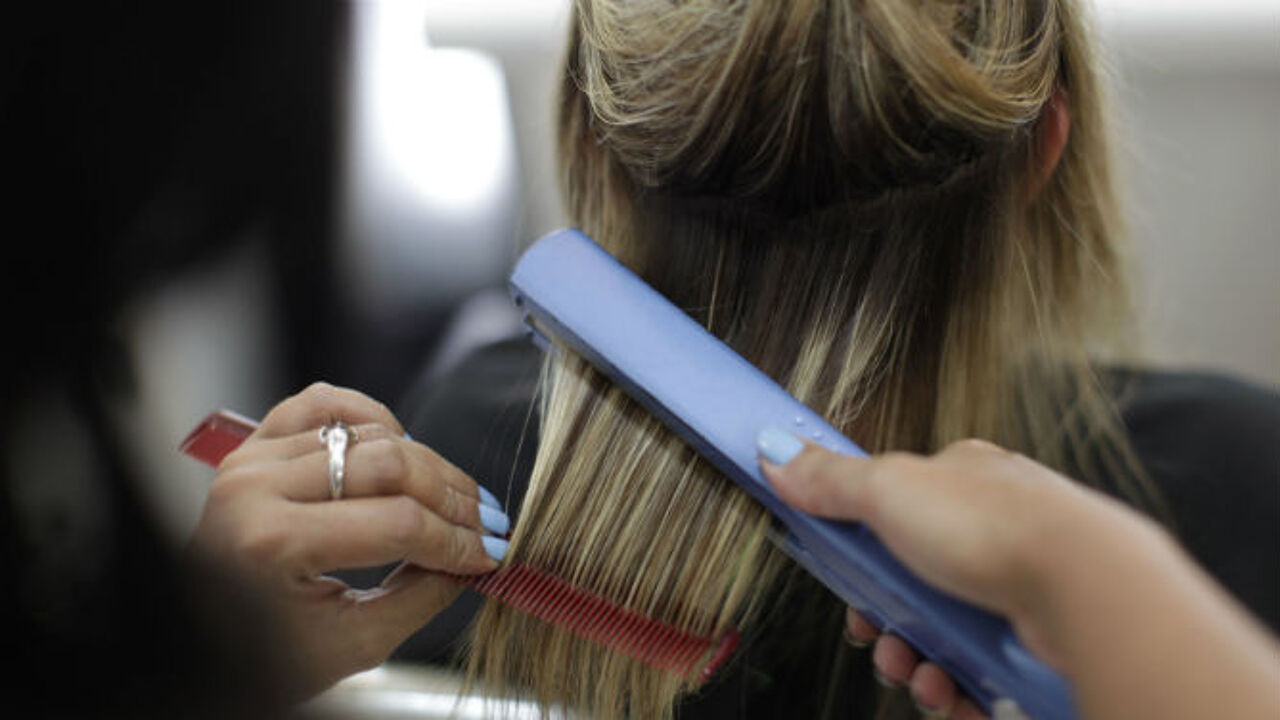 The situation meant e.g. Dutch people could start a hairdressing salon without having to meet any conditions, while Flemings had to meet several conditions. This will now end.
The professions that are being deregulated include wholesale butchers, dry cleaners, bakers, hairdressers, beauty specialists, masseurs, opticians, undertakers, bicycle repairmen and dental technicians. Talks are underway to deregulate several professions in the building sector too. Flemish economy minister Muyters insists that existing legislation will guarantee the quality of the work done by people in these professions.