Not a single Belgian in Queen Elisabeth Competition
A field of seventy candidates representing 22 different nationalities will vie to become laureate of the Queen Elisabeth Competition for cello that is being organised for a first time this year. Not a single Belgian managed to make it.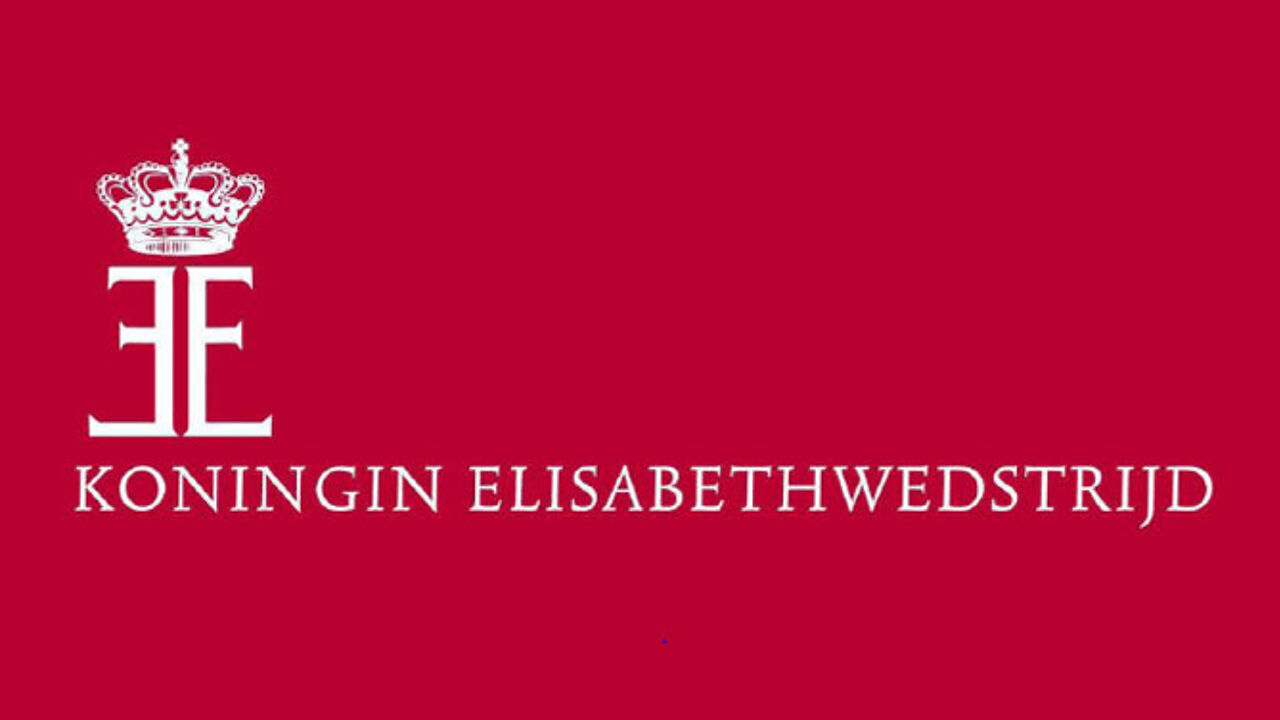 202 candidates put their name forward and uploaded four videos onto the competition's online platform. A jury of five had the difficult task of whittling the field down to 70.
49 candidates are of the male gender, 21 are women. 11 candidates representing South Korea will take part, 10 representing the US, France and Germany. It's the first time in ages that no Belgians have been selected.
The competition will run at the Flagey and the Bozar from 8 to 15 May. Tickets are selling like hotcakes, but some remain available for all rounds and all laureate concerts. Tickets can be purchased via www.flagey.be and www.bozar.be.