Zulte Waregem dash Oostende's hopes to win Belgian Cup
Zulte Waregem last night won the Belgian football cup for the second time in its history. In an action packed final against the Ostend team KV Oostende Zulte Waregem only secured victory after extra time and a penalty shootout.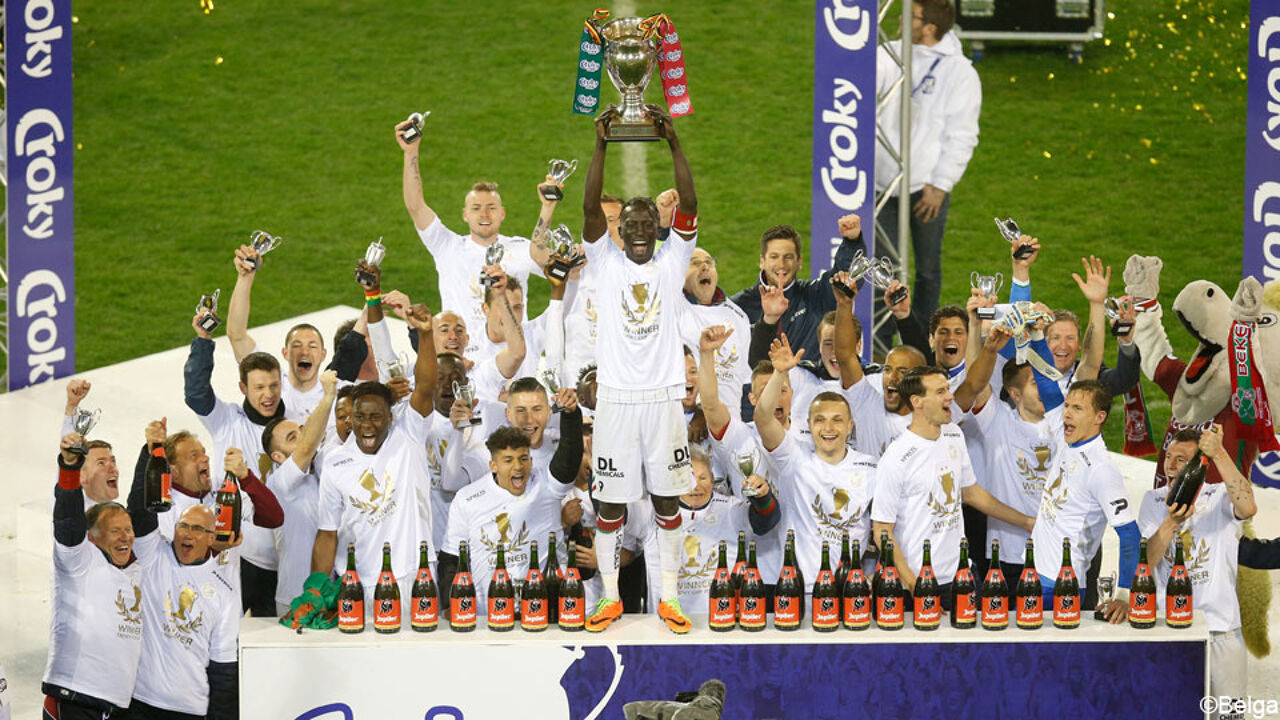 Commentators are united in their praise for a match full of excitement in which both teams gave their all and attempted to make history. In the end Zulte Waregem was more successful than Oostende. After the match Zulte Waregem manager Francky Dury told reporters: "I'm so happy that Zulte Waregem have pocketed the prize!"
Zulte Waregem goalie Sammy Bossut has been identified as the 'Man of the Match'. After a hesitant start he grew in stature making a number of crucial saves and stopping two penalties.
It's hard to identify the most exciting moment of the match as chances constantly switched and the two teams jointly scored six goals. For two hours the outcome was on a knife edge. All season the two teams have been equally matched with two 1-1 draws in the football league this season.
Oostende's Dimata had been first to score. Derijck soon equalised for Zulte Waregem. Dimata returned in the 54th minute to take Oostende into the lead again. Zulte Waregem came back in the 64th thanks to a goal by Coopman. Gueye then took Zulte Waregem into the lead before Musona was able to equalise thanks to a penalty. After extra time the score at the Heizel Stadium in Brussels on Saturday stood at 3-3.
In the subsequent penalty shootout Oostende with Dutoit on side seemed the favourite, but Zulte Waregem goalie became 'Man of the Match' stopping balls from Canesin and Musona to secure victory and the Belgian Cup for Zulte Waregem.