'Hongersnood 12-12': Belgians very generous
The fundraiser 'Hongersnood 12-12' to tackle famine in Nigeria, Somalia, Yemen and South Sudan, has generated 400,000 euros in just a week's time. The average gift is a lot higher than usual.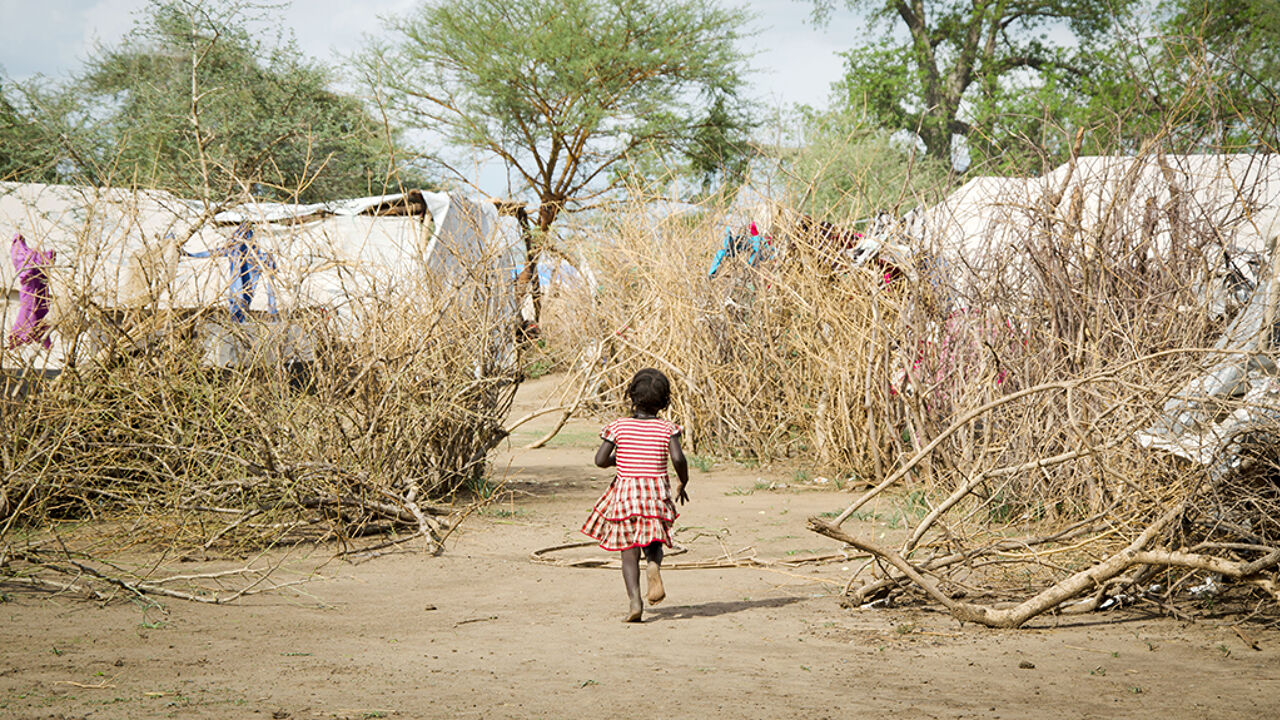 Despite the good start, the umbrella organisation 'Consortium 12-12' will step up its awareness campaign and activities in the coming days. Members of the public will be encouraged to set up fundraisers themselves, like for 'Music for Life' around the Christmas period.
The average gift is worth 82 euros, which is almost double the normal average amount - gifts from 40 euros are tax deductible, red. The Consortium hopes that more cash can be raised as the situation is really dramatic.
"We hope for even more solidarity of the people here", says Philippe Henon of the Consortium. "An estimated 20 million people are threatened with starvation, of whom 1.5 million are children. The challenges we are facing there are enormous",
Consortium 12-12 is the umbrella organisation for a number of NGO's and development aid organisations such as UNICEF Belgium, Handicap International, Caritas International, Doctors of the World, Plan Belgium and Oxfam Solidarity.