Antwerp WhatsApp leaks reveal police racism, sexism and glorification of violence
The opposition party Groen (Flemish greens) says that two dozen Antwerp police officers engaged in pure racist talk and hate messages. Groen got hold of messages sent in a closed WhatsApp group. The local green leader in Antwerp, Wouter Van Besien, claims the management knows what's going on, but fails to intervene. He calls on Antwerp Mayor Bart De Wever "to take strong action". An investigation has been started.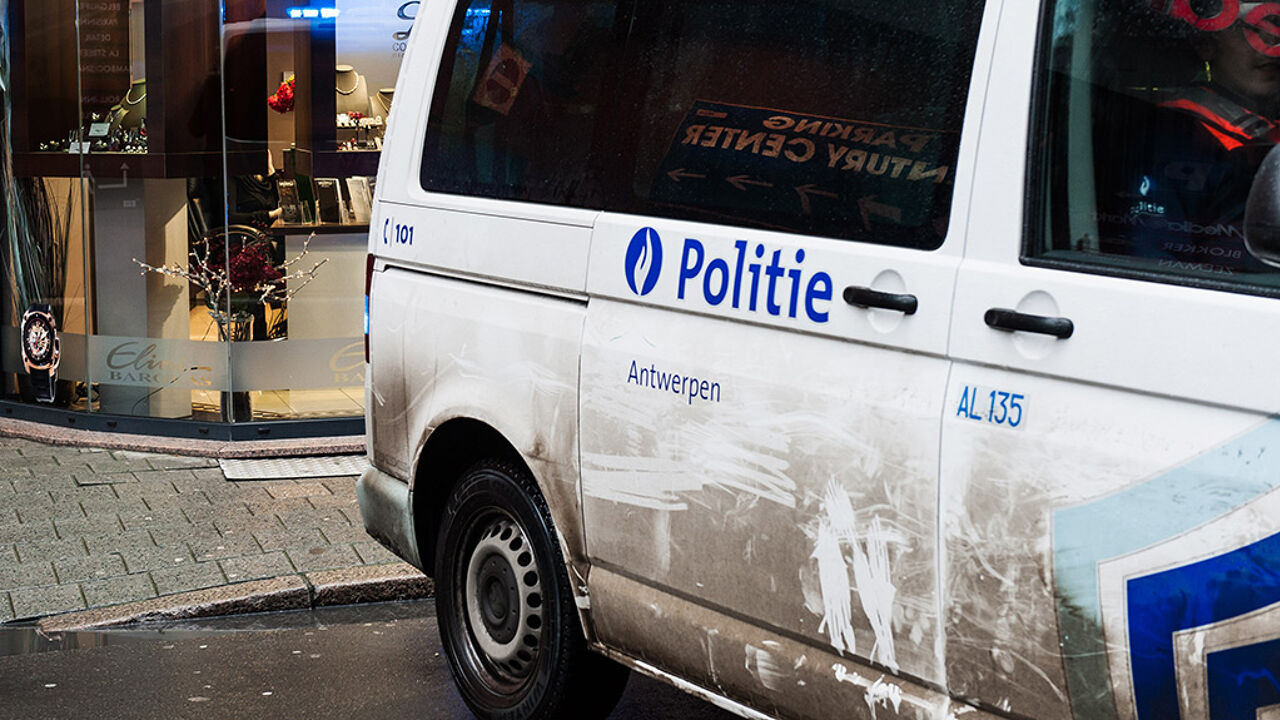 The messages were published by De Standaard. Groen says that they were posted by employees of the Antwerp police force responsible for guarding and transporting prisoners. They are said to go back to 2015 and 2016.
On 14 November 2015, one day after the Paris attacks, somebody wrote: "I stop watching the extra TV reports for a while, as the Dolfke (the little Hitler, red) in me is getting worked up". The report that police had cremated the body of a Muslim by accident, triggered this reaction: "They should do it more often!"
Still after the Paris attacks, somebody wrote "time for a cleansing operation. Time for action, police and army side by side (...)" A colleague reacted by posting the secret location where machine guns are being kept. The messages also reveal racist and sexist content.
"This has been discussed before"
Wouter Van Besien says "these messages are more than a bridge too far." "The posts show racism, gay hatred, glorification of violence and even references to racism. Police should be here to guarantee security for every Antwerp resident, but in fact they put local people in danger."
Van Besien claims the issue was discussed internally in April last year, in the presence of two police chiefs. He claims the conclusion was: "Racism and hate messages are fine as long as it stays between us. This is totally unacceptable."
"We are aware of the problem"
It's not the first time that Antwerp police are facing racist allegations. This is why Van Besien is calling on Bart De Wever (N-VA) to take strong action.
The Antwerp police force said in a statement that "we are aware of the problem and that the necessary measures are being and will be taken."
Interior Minister Jan Jambon (N-VA) added that "this only concerns some police officers and not the whole Antwerp police force. (...) But if the internal investigation should reveal that they broke the rules, a punishment will follow, as always in cases like these."