Brussels garbage collection disrupted
Workers of Net Brussel, the company providing the garbage collection service in the capital, have downed tools. Hardly any lorries have gone out today, trades unions say.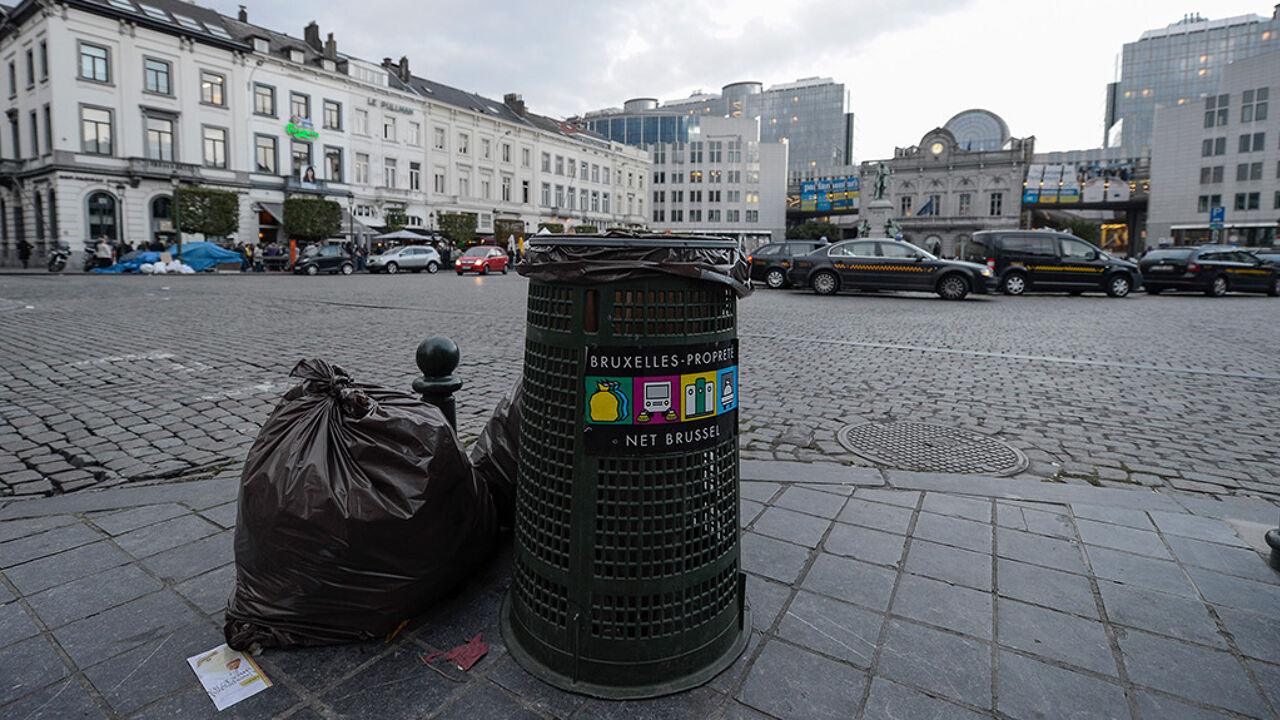 Workers are unhappy with reforms that were introduced early this year. Three important depots (Triomf, Neder-over-Heembeek and Vorst) were blocked by protesters early in the morning. Unions claim a majority of the workers is taking part in the action.
"There is a lack of lorries and of staff. It's now up to the management", says Patrice De Brandt of the Francophone Christian trades union. Unions say that if the management is not coming up with interesting proposals, the strike will continue on Tuesday. "Before introducing reforms, they should first tackle the present situation. The reforms are incomplete and came too fast."