Transport companies shrewd in tackling social legislation
Belgian transport companies keep finding ways to escape social legislation in Belgium. Instead of starting a fake company abroad, they start a real one - it's easier than one would think, the VRT found out.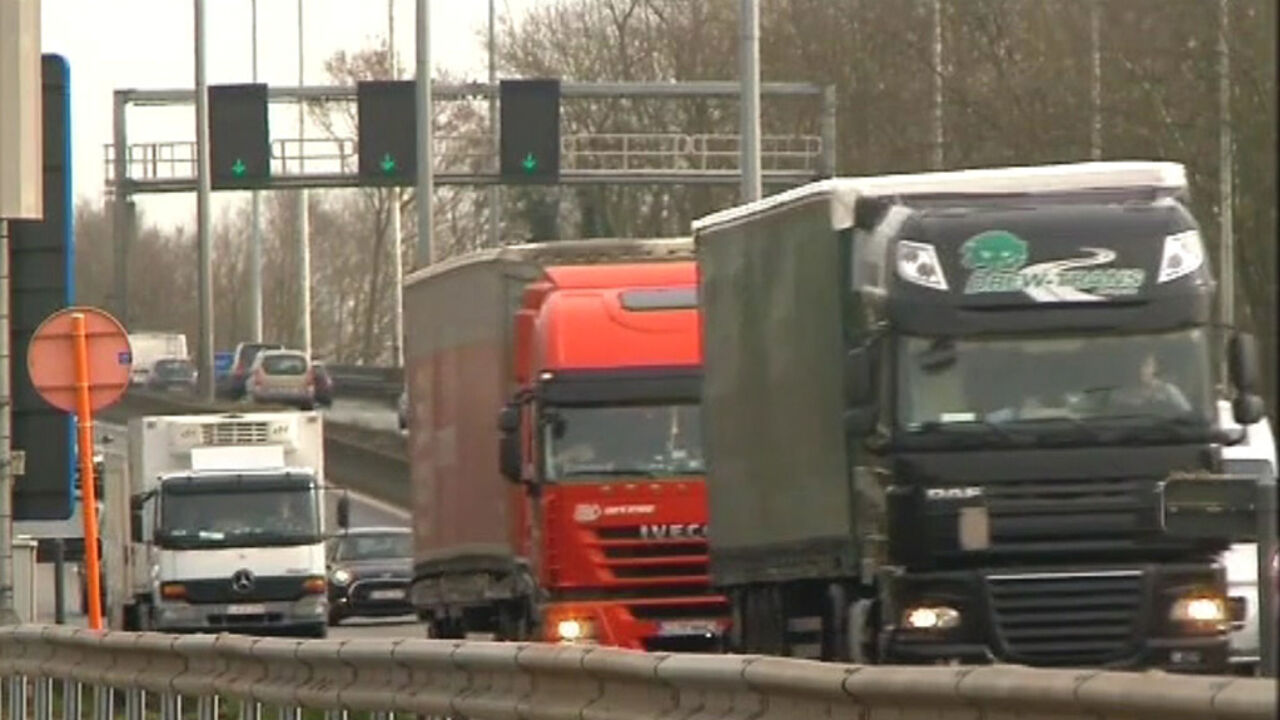 When a Belgian transport company first sets up a business in, for example, Slovakia, and next hires a Romanian driver to do the driving (mainly on Belgian roads, or in some cases even permanently in Belgium, a witness said), this is a lot cheaper than doing this the 'normal' way via Belgium. This is because social contributions and wages are a lot lower in eastern Europe.
At a service area along the E40, Petre, a Romanian, told us "working in Belgium, Romania, England or Slovakia... it's the same everywhere. But Belgium pays better. (...) My boss started a company in Slovakia because he couldn't give me a contract in Belgium. Now, it's possible. I even have colleagues driving permanently in Belgium."
The VRT went to Bratislava to find out how difficult it is to start a new business there, and experienced it's a piece of cake. In fact, it's believed to be even perfectly legal, if the company does not only exist on paper, but also 'in reality'.
However, the European Commissioner for Labour Mobility and Employment, Marianne Thyssen, says that "starting a firm that has no activities in Slovakia, sending out staff to other European member states to work there, is against the law." However, the hard thing is to have inspection teams of different member states work together.