"Roll out Molenbeek measures across Belgium"
One day ahead of the first anniversary of the Brussels attacks the head of the federal police, commissioner-general Catherine De Bolle, calls for the measures taken in Molenbeek to be rolled out across Belgium. The plan was introduced after interior minister Jambon pledged to clean up the Brussels district that was seen as a breeding ground for international Islamic terrorism.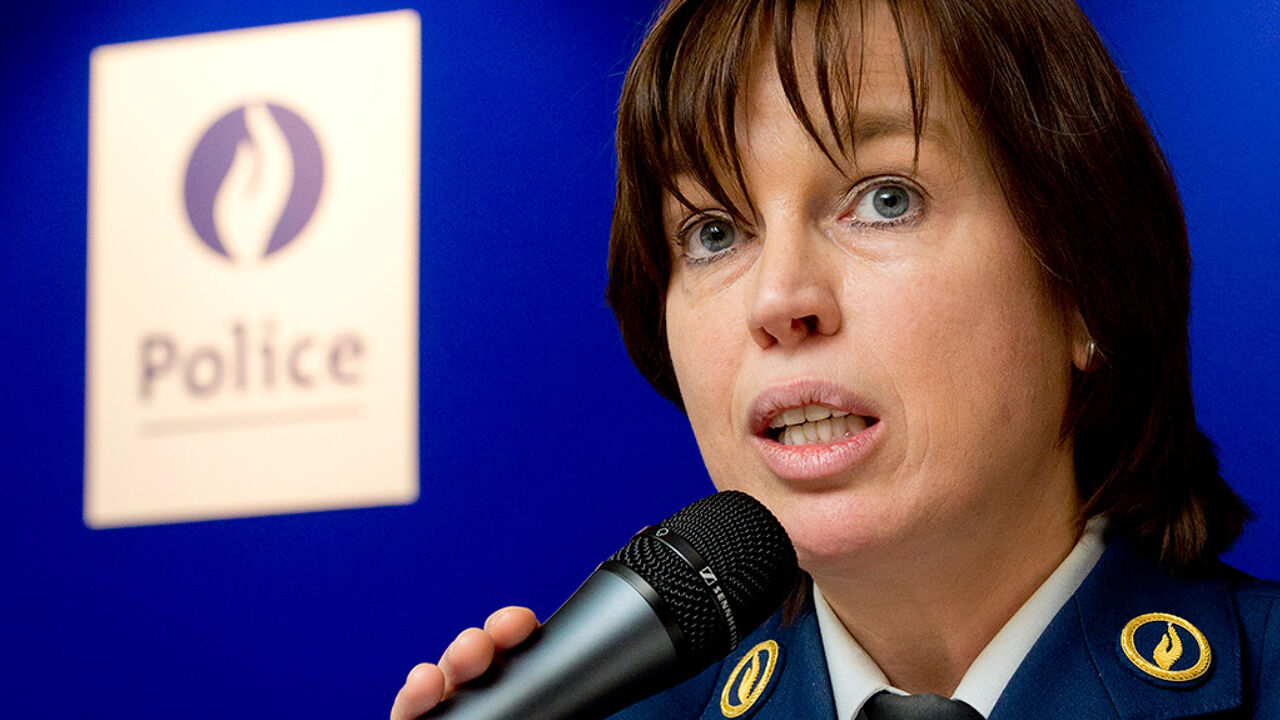 As a result of the plan police were re-enforced in eight municipalities in the Brussels Canal Zone: Vilvoorde, Sint-Jans-Molenbeek, Schaarbeek, the City of Brussels, Sint-Gillis, Anderlecht, Koekelberg and Sint-Joost-ten-Node. This allowed the staging of extra checks.
Catherine De Bolle told the daily De Tijd: "The Plan takes us back to basics. We're checking if the law is observed in all fields, from urban planning to not-for-profit organisations. We are uncovering the cash flows that are funding terrorism, e.g. the drugs trade. The justice department is providing a follow up to all police operations. Our approach is an integrated one involving the local authorities, prevention services, the judiciary and the local and federal police that are working together closely and all this is yielding good results."
Thousands of checks have been carried out in Molenbeek. 880 police reports have been drawn up with regard to terrorism, drugs, immigration offences and domicile fraud.
The commissioner-general is asking politicians in all governments, but also in the municipalities to implement a Canal Plan for the whole country: "Where an integrated approach is lacking we should stage talks with all parties. The mayor is in charge but the federal police can provide support."
One year after the attacks Ms De Bolle calls for more expertise in the fight against terrorism. Five new anti-terrorism units have been established and an extra 1,200 new officers will be recruited in the next few years.
Police face increasing demands: not only as a result of terrorism but also because of the migration crisis and prison protests.
In a first reaction interior minister Jambon says he's heartened by the fact that the Canal Plan is bearing fruit. Mr Jambon adds that the impact of the plan is being evaluated and that in Brussels and Vilvoorde it has been tailored to local conditions. This too should happen if the plan is exported to other places in Belgium. The interior minister concedes that expanding the scope of the plan will cost money, but by a good focus more can be achieved with less.