Asylum secretary Francken accuses MSF of people-trafficking
Belgian asylum and migration secretary Theo Francken has lashed out at the humanitarian aid organisation MSF accusing it of people-trafficking. Mr Francken urged the organisation to stay away from the Libyan coast because it was only making things worse.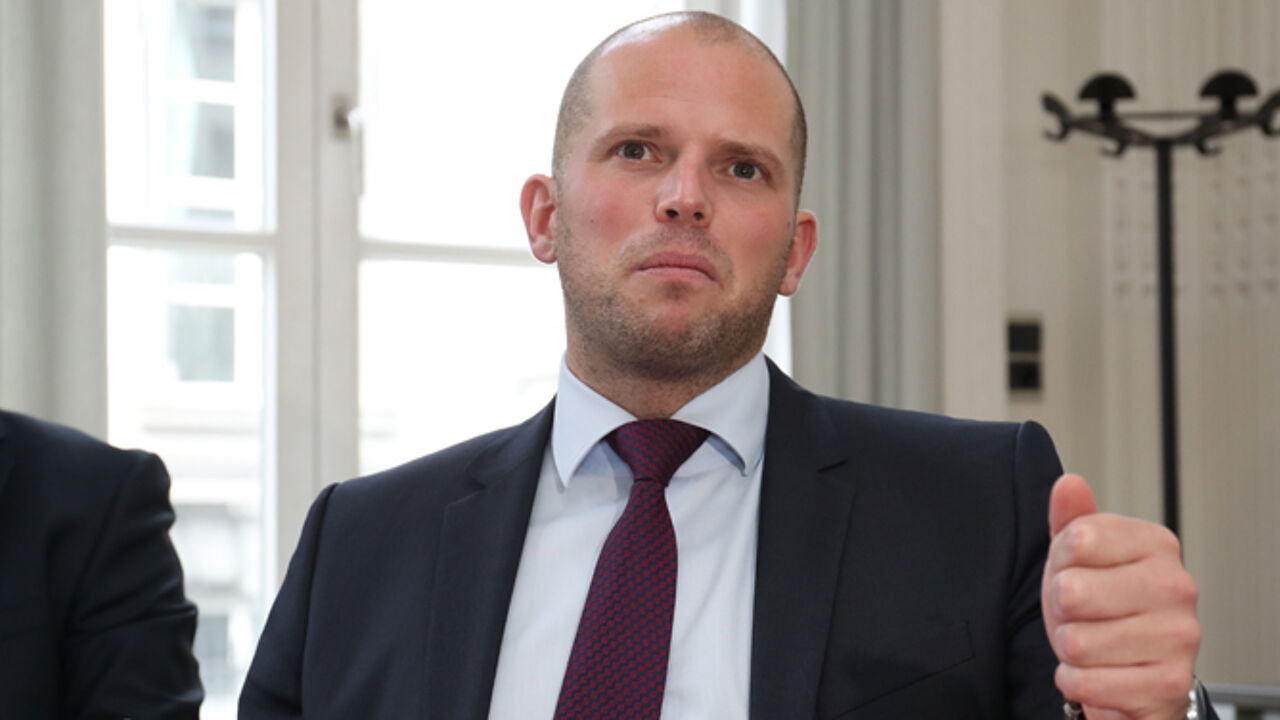 Mr Francken got involved in a discussion on Twitter in which a member of the public used the hashtag peopletrafficking in connection with the MSF operation to rescue lives off the Libyan coast. The Twitter user asked Mr Francken if he supported people-trafficking. Mr Francken replied "No" and went on to claim that MSF was responsible for even more deaths by rescuing people off the coast. "They should stay away. They are people-trafficking. This has nothing to do with refugees. Illegal migration" he wrote.
MSF Belgium responded by saying that they regretted the fact that the Belgian government was attacking them for rescuing thousands of lives.