Avoid Brussels by car on Tuesday morning
Brussels police anticipate serious disruption on the roads in the capital on Tuesday as a result of a demonstration by the health care sector. The police are urging motorists to avoid entering the capital by car today.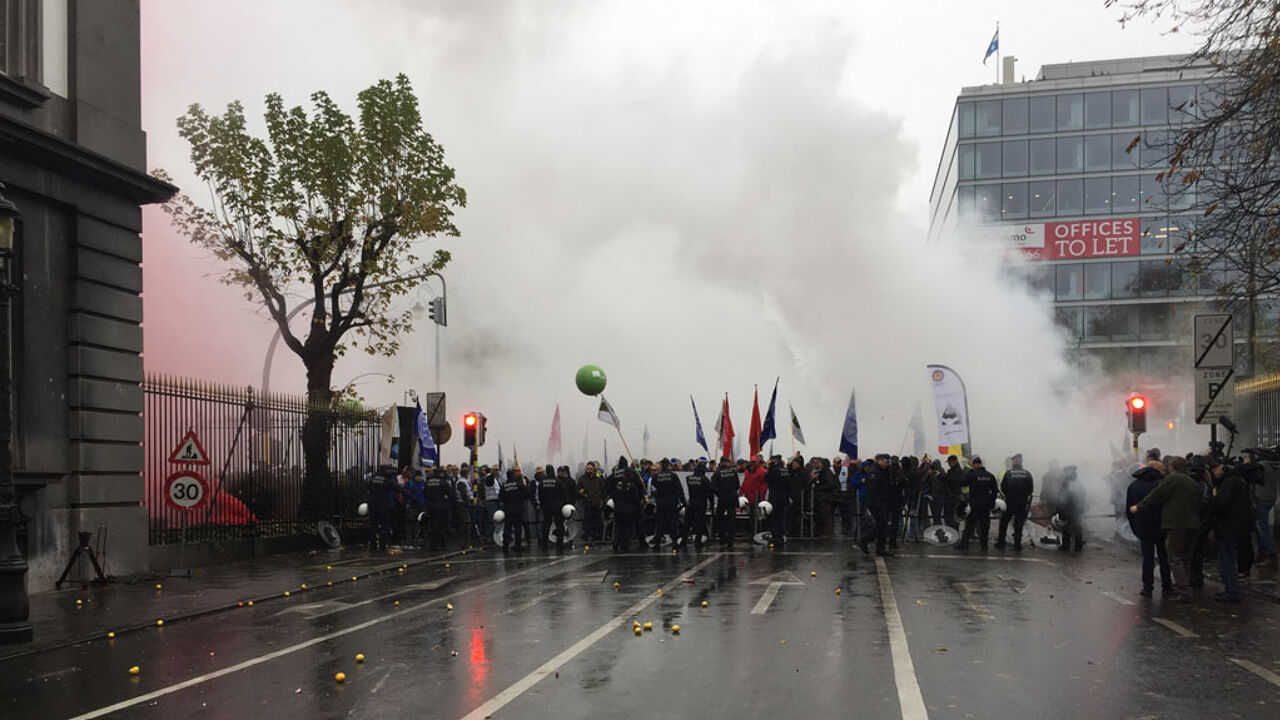 Unions are massing their rank and file on the intersection of the Albert II-laan and the Kruidtuinlaan. The demonstration sets off for the Brandhoutkaai at 10:30 AM and will travel via the Jacqmainpoort, the Pachecolaan, the Berlaimontlaan, the Stormstraat, the Wolvengracht, the Augustijnenstraat and the Sint-Katelijneplein. The demo is scheduled to conclude at 1PM.
Until 1PM police expect serious disruption to traffic in the northern sector of central Brussels. Several important traffic arteries will be closed. It's advisable to use public transport for trips in the inner city though here too there may be disruption.
Health care workers are protesting in favour of better labour conditions and against the cuts and staff shortages.