Driver stopped after attempt to drive onto Antwerp's main shopping street
A man has been arrested in Antwerp after he attempted to drive onto the Meir at high speed. Speculation is that this was an attempted terrorist act. The Meir is Antwerp's main pedestrianised shopping street.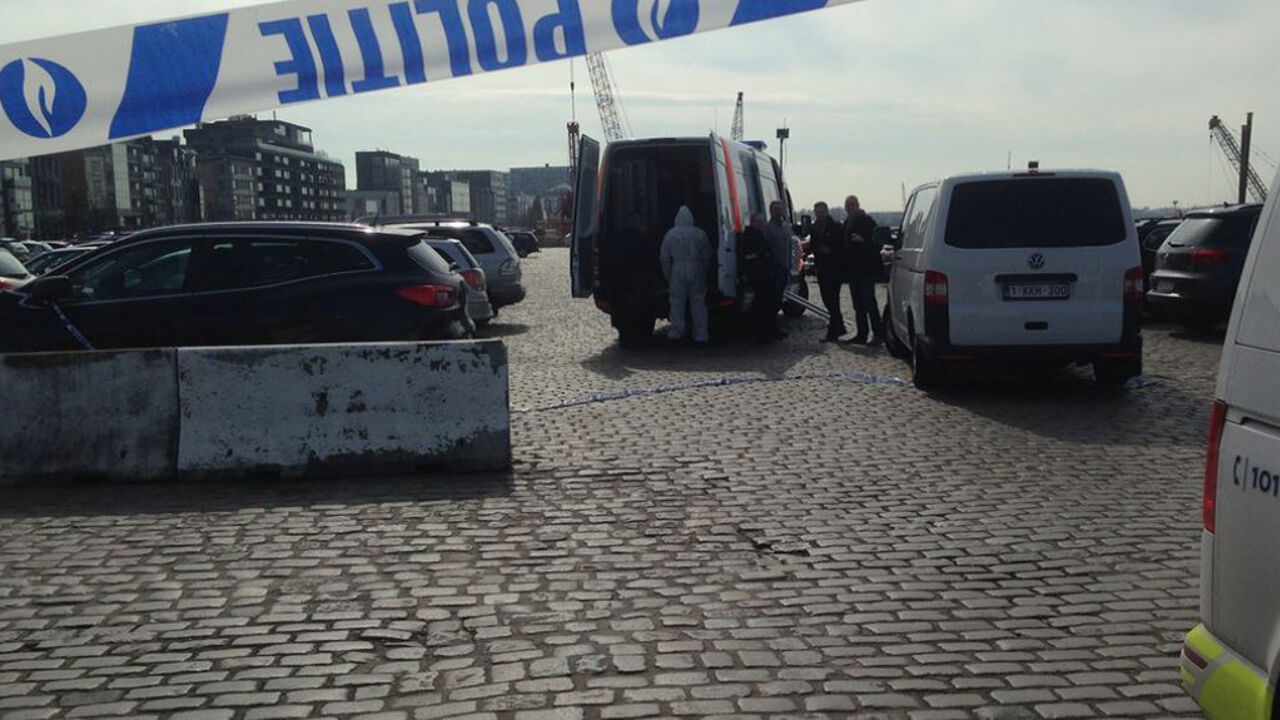 Federal prosecutors have identified the driver a 39-year-old French national of Tunisian heritage. In the boot of his car police found knives, a riot gun and a spray the content of which is as yet unknown. The driver is known to the French police for arms offences. 
It was around 11AM that a car with French number plates was noticed in the city centre. Antwerp police chief Serge Muyters told newsmen: "The vehicle drove onto the Meir at high speed. Pedestrians had to jump out of the way.  Members of the armed forces noticed what was happening and tried to prevent it. The driver failed to stop, jumped a red light and headed towards the quayside."
Nobody was injured in the incident, but extra security measures are now in force in Antwerp.
Police were notified and dispatched a rapid response team.
Serge Muyters :"We stopped vehicle and driver at the Sint-Michiels Quay. The man was arrested on the spot."
The driver was reportedly under the influence of alcohol or drugs and wearing khaki clothing. He did not offer any resistance.
Given Wednesday's events in London federal prosecutors are leading the investigation. Members of the army bomb disposal squad are at the scene.
Serge Muyters : "There is extra surveillance at busy spots in the city. We have been in touch with the defence ministry to request extra staff. We are in a heightened state of vigilance."
Bart De Wever, the Mayor of Antwerp, preferred not to comment at the news conference only saying: "We thought it was important to give you these facts."
Writing on Twitter federal PM Charles Michel said: "We remain vigilant. Our security services did excellent work. Thanks! The Belgian government is closely following the situation.