Images from pig abattoir spark outrage
Flemish animal welfare minister Ben Weyts has revoked the licence of the Tielt abattoir. The abattoir has been at the centre of controversy since the animal rights organisation Animal Rights released a video showing the abuse of pigs and how they are killed without first being stunned.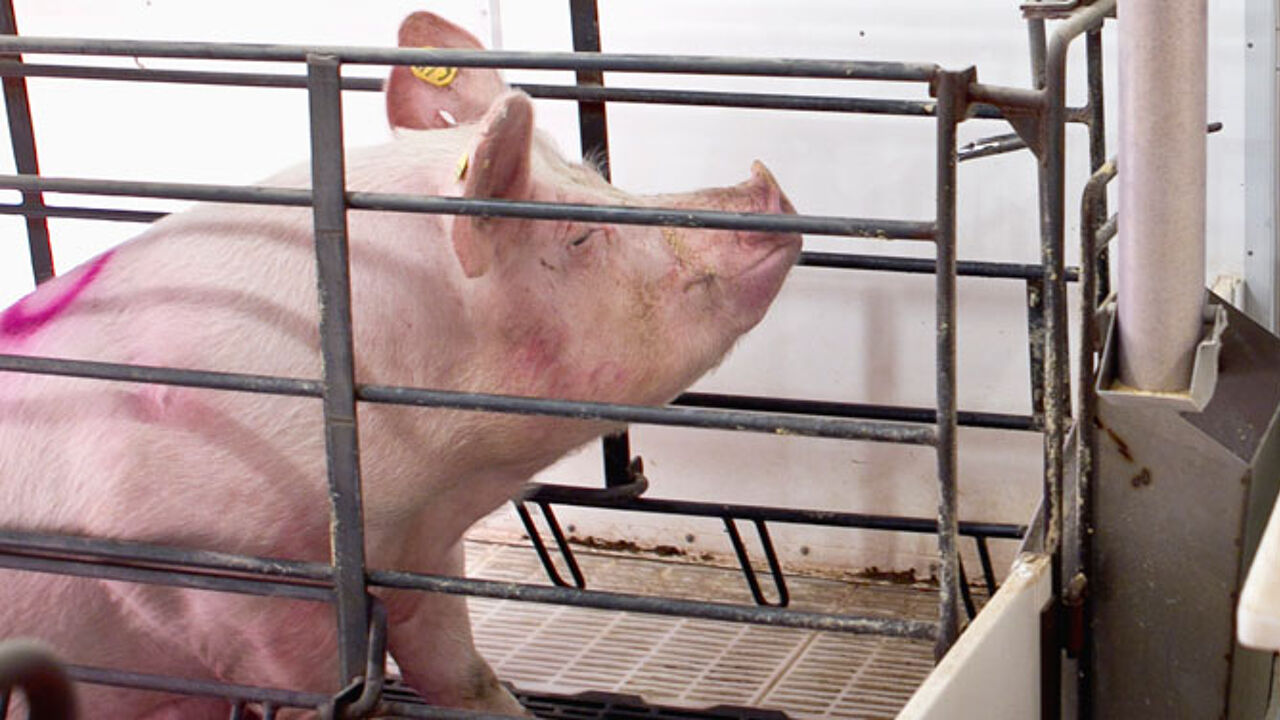 The Export abattoir at the centre of the controversy is one of the biggest in Belgium. Supermarket chain Delhaize has already cancelled its contract. Minister Weyts acted after official inspectors visited the premises. The minister said that the images were abhorrent and unworthy of a civilised society.
Judge for yourself, but beware these are not pictures for tender souls.