Meir driver facing charges of attempted terrorist murder
The man who drove his car at high speed through the renowned Antwerp shopping street "de Meir", endangering pedestrians, remains behind bars. His custody was confirmed this morning, with magistrates saying he is now officially facing charges of "attempted murder in a terrorist context" and violating arms legislation. This being said, the judicial authorities added that "it's too early to say it is an act of terrorism".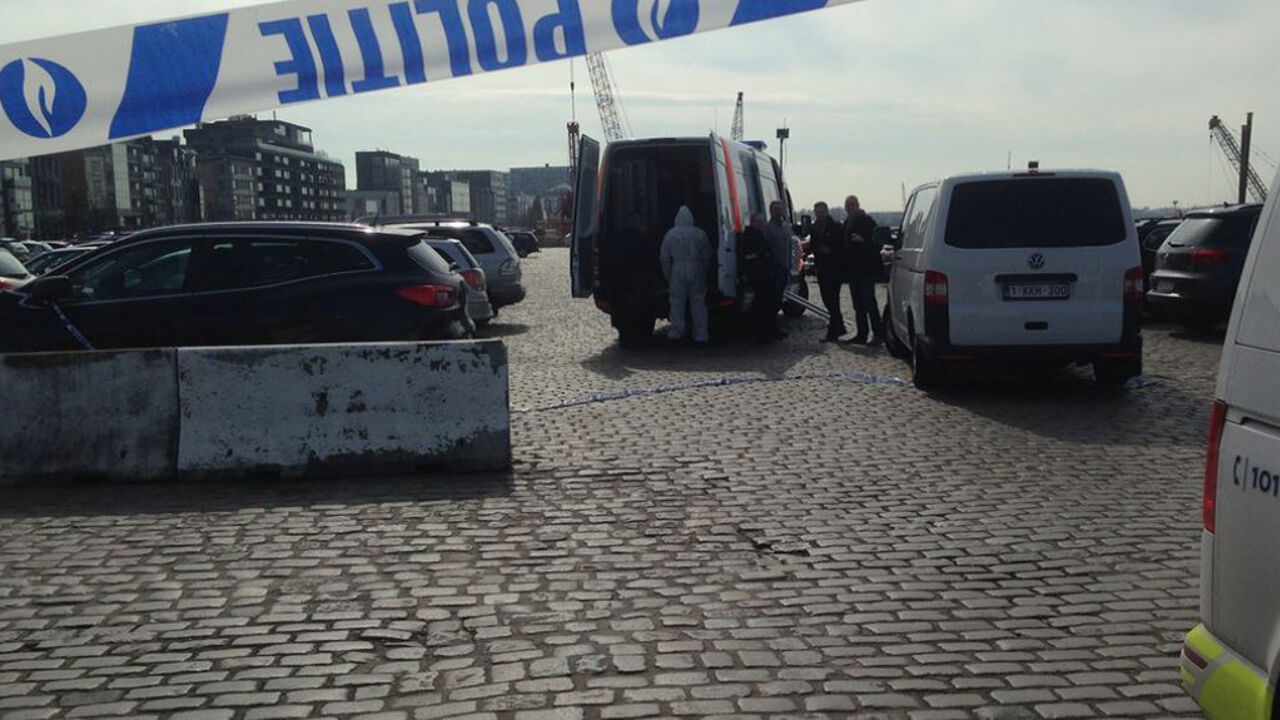 Antwerp had a terrorist scare yesterday, as its high-street shopping area "de Meir" was the scene of a shocking incident. A man drove his car at high speed right through the pedestrian area, endangering shoppers and passers-by. He could only be halted by police a bit further at the docks, after also ignoring a red light.
When it turned out he was carrying weapons in the trunk, there were talks of a new terrorist attack, just a day after a terrorist caused a panic in London. However, this had to be adjusted, as the man turned out to be drunk. He may also have been under the influence of drugs. Police also discovered an empty whisky bottle in the car.
Detectives had to wait a whole night before the man could be questioned
The man was so drunk, that detectives had to wait a long time before they could actually question him. They had to wait the whole evening and the whole night, and finally managed to hear him out this morning around 10 o'clock.
The questioning took about an hour; it was decided afterwards to extend his custody and open an investigation into attempted terrorist murder - a decision had to made as he had been in custody for almost 24 hours, being apprehended around 11AM yesterday, red.
Still, it remains uncertain whether he actually had a terror attack in mind. He may also have been drunk and lost his common sense, maybe causing terror but without a terrorist plot in mind. Nobody got injured in the attack, but his driving at high speed through the shopping street is enough to be convicted.
Man had just been released from prison the night before
To make the story more complicated, the man had already been arrested on Wednesday, after an incident in Hoboken in which his girlfriend sustained injuries. The 39-year-old French national has a record with French police for domestic violence, drugs and arms possession, but not for terrorism.
He was locked up in an Antwerp prison cells for some hours, but was relased yesterday morning, with the order to leave Belgium within six days. However, some 8 hours later he was seen speeding onto the Meir.