Thalys train involved in accident between Antwerp and Brussels
A high-speed Thalys train carrying passengers from Paris to Amsterdam hit a person in the neighbourhood of Mechelen-Nekkerspoel station this morning. The accident will continue to disrupt rail services between Antwerp and Brussels until the late afternoon, Belgian Rail says.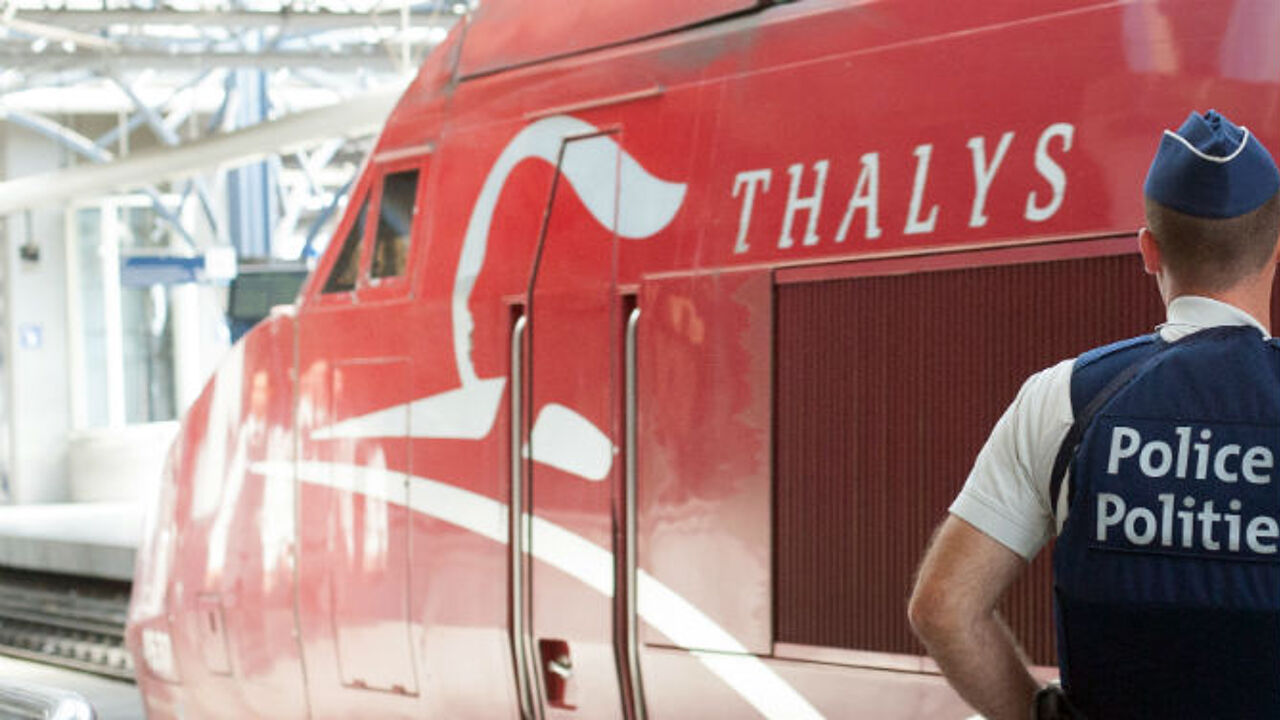 Rail traffic on line 25 - where the accident took place - was suspended between Antwerp and Mechelen around 9:15. Rail traffic was diverted via line 27.
The Belgian Rail company NMBS installed a shuttle bus service to help out passengers.
The stranded Thalys train was carrying 240 passengers. They had to be evacuated as the train could not continue. Investigators came to the scene to collect more information about the circumstances of the accident.