Crowdfunding for new Jette mosque to keep Arab cash out
The Brussels municipality of Jette is collecting cash to build a new mosque. The driving forces behind the project explicitly refuse money from Saudi Arabia to keep salafist influences out. "We don't want other people to tell us how we should experience our faith", imam Boubker Macbahi told Bruzz.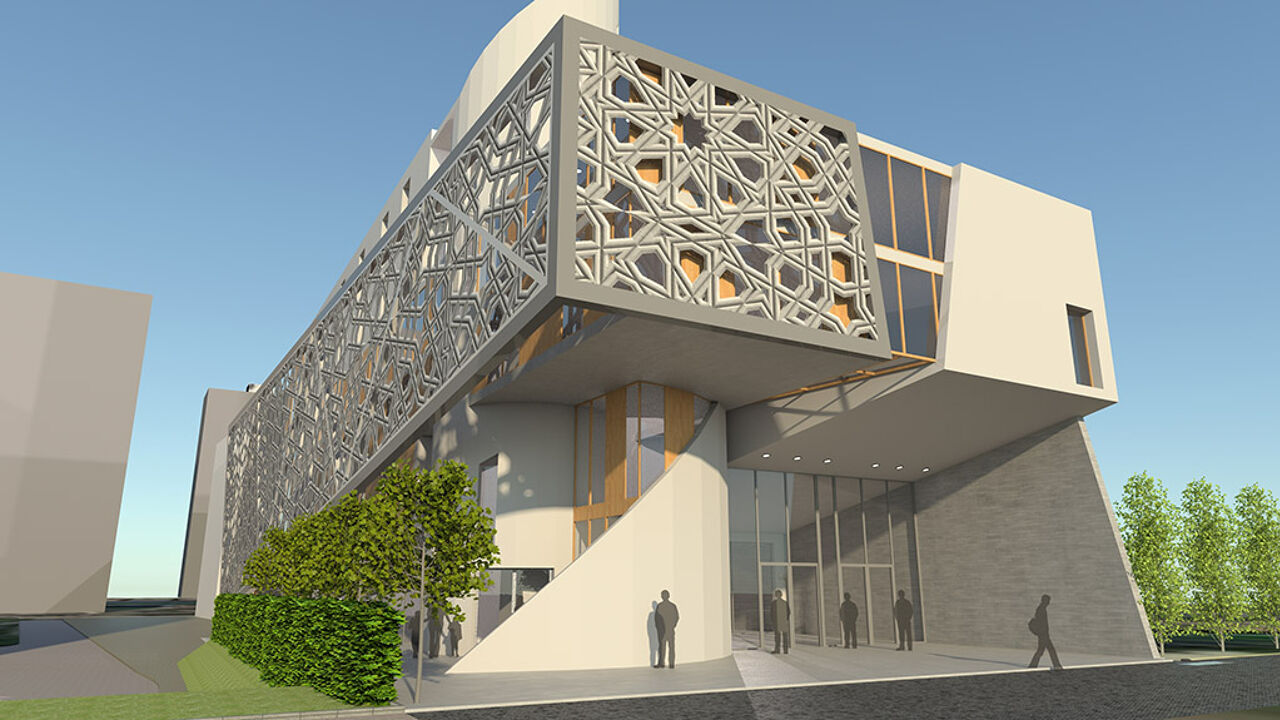 The Jette project includes a mosque together with a cultural centre and sports facilities, a library and accommodation for the homeless. The cash is being collected through crowdfunding, a deliberate choice to keep out salafist influences from Saudi Arabia. Salafism is a more fundamentalist version within the Islam, which goes back to the first days of the religion.
So far, 324,000 euros have been found. The cash comes not only from Brussels, the imam explains. "We saw people from Antwerp, Ghent and Liège at the start event. It's nice to see that everyone is contributing." 
The driving forces behind the project underline that they want to create a cultural centre for everyone, both Muslims and those not adhering the Islamic faith.