Hundreds of people "in long-term illness" caught working illegally
Targeted checks have revealed a huge number of social fraud cases last year. Some 1,000 checks were held, with some 300 people who had reported themselves as long-term ill found working illegally. In fact, they committed a double kind of fraud, receiving a benefit on false grounds and working without paying taxes.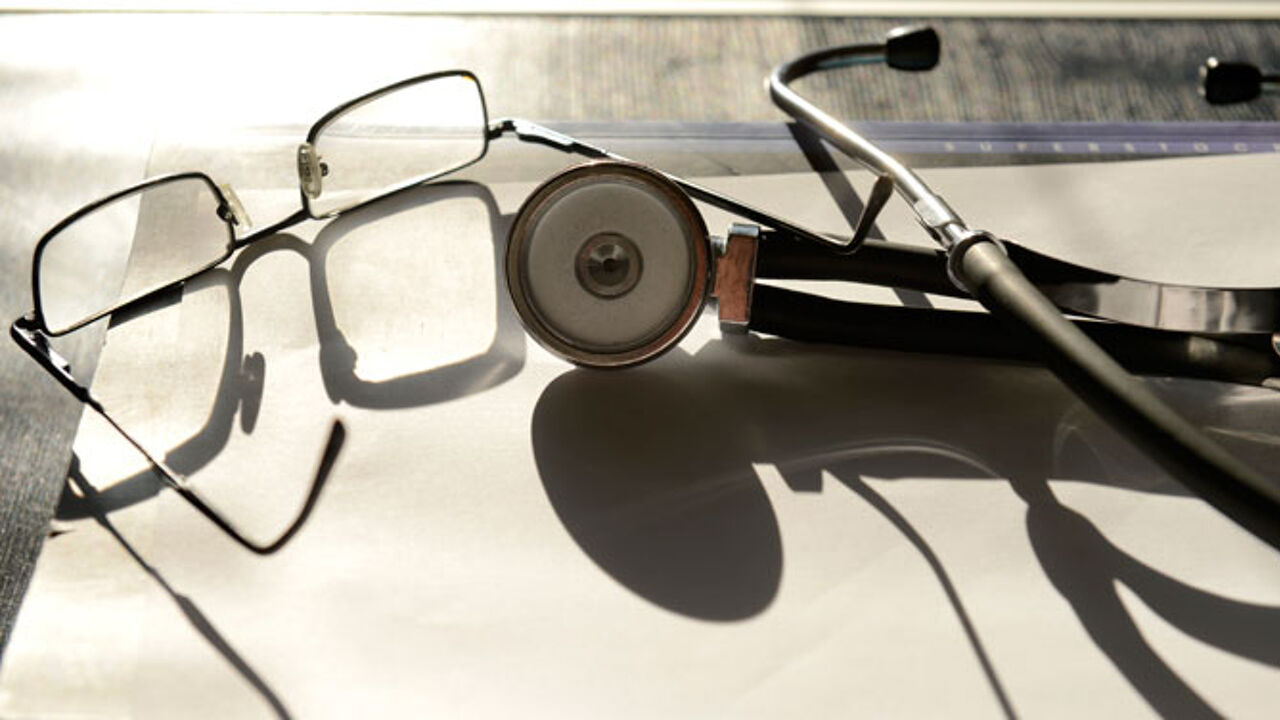 Those that get caught, have to pay back the benefits and risk heavy fines. The State Secretary for the Battle against Fraud Philippe De Backer wants to step up the fight against this kind of double fraud, with the help of 14 extra inspectors.
The judicial authorities in Limburg province have opened an investigation. Limburg has more patients in long-term sickness than other provinces. Investigators suspect that this is not because life is unhealthier in Limburg, but because of a large-scale fraud system.
Thousands of medical files will be examined. Two people played a central role in the carroussel, supplying people - mostly of Turkish descent - with a false certificates to claim a benefit.