Terrorist plot or not? Man speaks after Meir incident
A friend of the man who caused a major scare on the Antwerp shopping street 'the Meir' last week, is convinced the suspect had no terrorist motives. "I am almost 100 percent sure that this person was not able to commit a terrorist attack."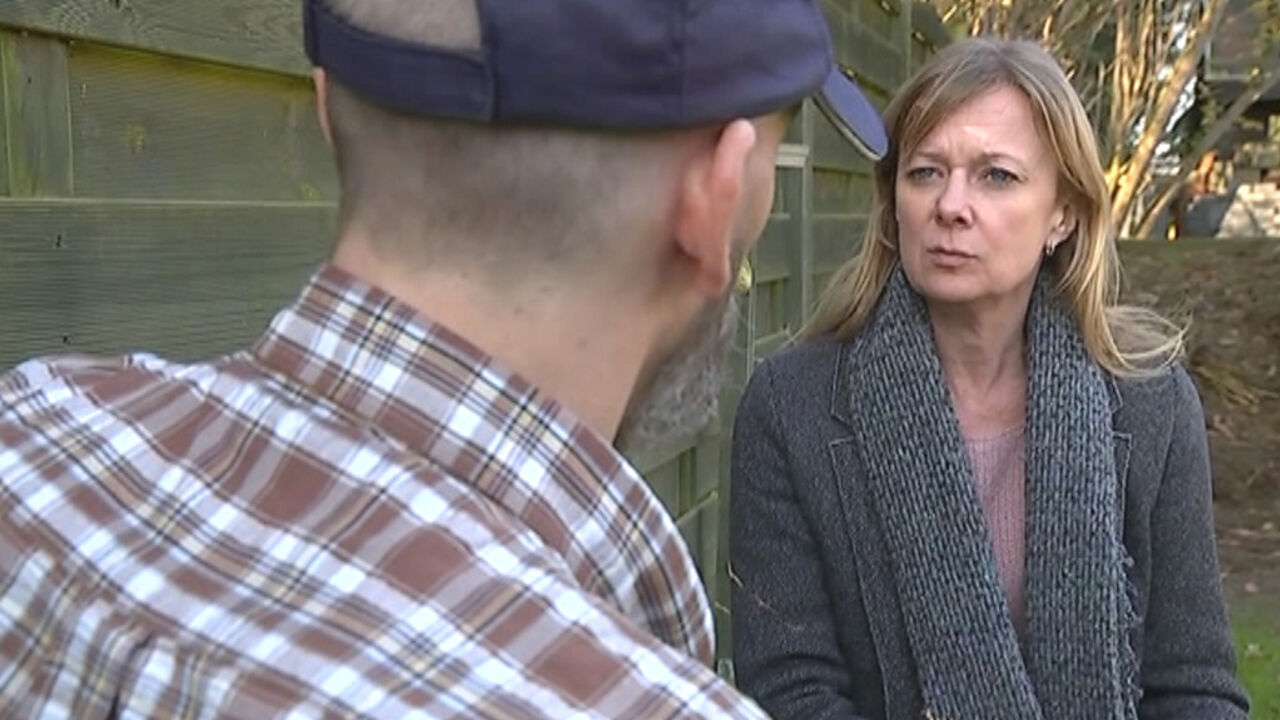 The man gave an interview to the VRT crime journalist Caroline Van den Berghe (photo). He was apprehended himself for a while, but was soon released (see below).
On Thursday, a man drove his car at high speed onto the pedestrian shopping area at the Meir. Passers-by and shoppers managed to get away just in time. The man, a 39-year-old French national, was stopped by police a bit further on. He was carrying weapons in his car.
Yesterday, magistrates filed official charges against him, linked to "attempted terrorist murder" though they added it's too early to confirm he actually planned a terrorist outrage or not. The riot gun in his car was not ready to be used and there was no ammunition.
"This man was not capable of committing a terrorist attack"
A friend of his said he met the man in a pub. His new friend invited him to a party at his place, and learned that his late father was a paratrooper. He was interested in this, after which the man decided to give the suspect one of his father's former uniforms as a gift.
"I didn't think properly. Of course, my name was still on it, so that's how police came to me", he says. "They thought I was part of a terrorist plot."
He adds he has no idea why the suspect drove onto the Meir at such high speed. "I am almost 100 percent sure that this person - in my eyes - was not capable of committing a terror attack. I think he had lost his senses, that he drank too much or had used drugs, pushing the gas pedal too hard."