"FN Herstal, please stop this insane situation"
Humanitarian Aid and Development Minister Alexander De Croo wants Belgium to stop exporting weapons to Saudi Arabia. According to De Croo, this country is involved in a "horrific war" in Yemen. But, while De Croo is a federal minister, arms exports fall under the authority of the regions.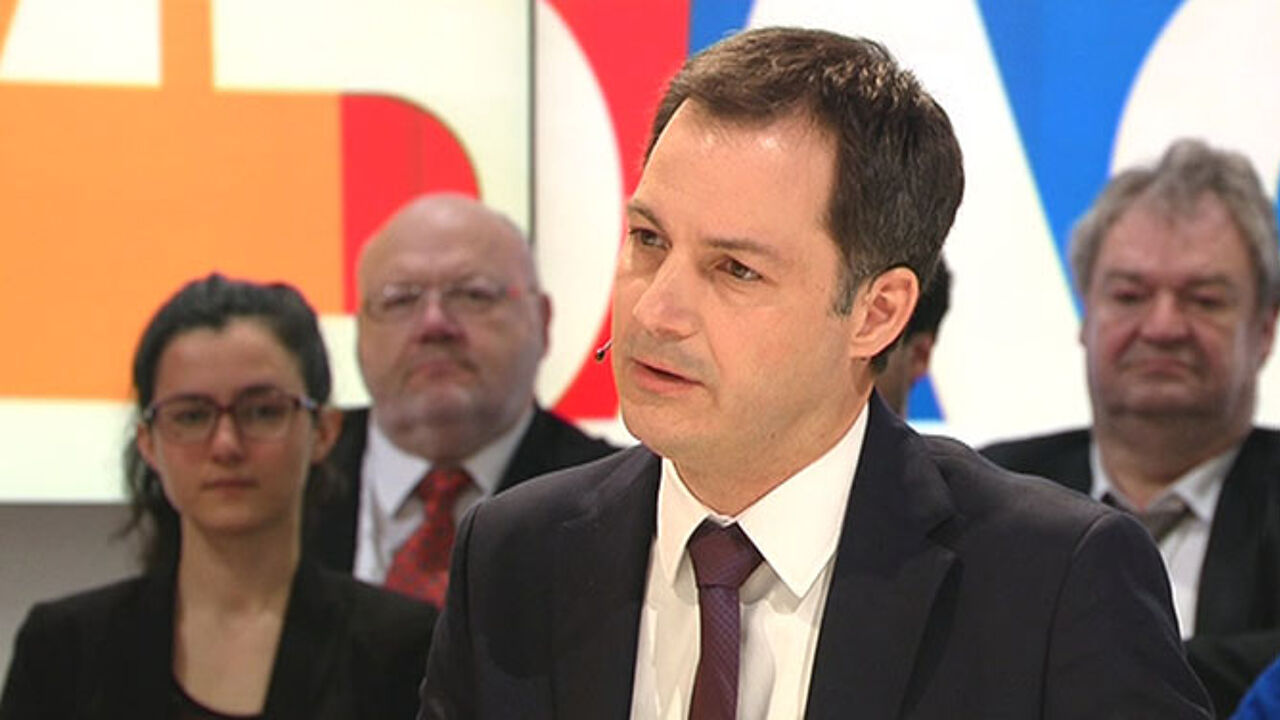 Belgium recently launched a campaign to raise money for a good cause, to battle starvation. An estimated 20 million people (including almost 1.5 million children) in Yemen, Nigeria, South Sudan and Somalia are facing hunger and starvation.  De Croo promised yesterday that the federal government will double the amount of cash raised by the public: "If you give 1 euro, I will add another one", he said.
"You can't try to save human lives and deliver arms at the same time", De Croo said in the Sunday current affairs programme 'De Zevende Dag'. The main arms exporter is FN Herstal, a plant situated in Wallonia. De Croo has nothing to say about that, but is asking FN Herstal "to stop this insane situation."
Saudi Arabia is involved in a civil war in Yemen, using Belgian arms. De Croo is pressing for "an arms embargo for humanitarian reasons, at least temporarily." The issue pops up on a regular basis. Flanders decided to look at each case specifically before making a decision. In a reaction to the issue, the Flemish PM said that "we are not implicated. Flanders is not exporting arms to Saudi Arabia."