Large-scale checks on international buses
Police staged large-scale checks on international buses in the Antwerp area yesterday. All passengers, drivers and luggage were screened thoroughly. Five passengers had no legal documents with them; one bus driver was caught under the influence of drugs. The large-scale bus checks are a first for Belgium.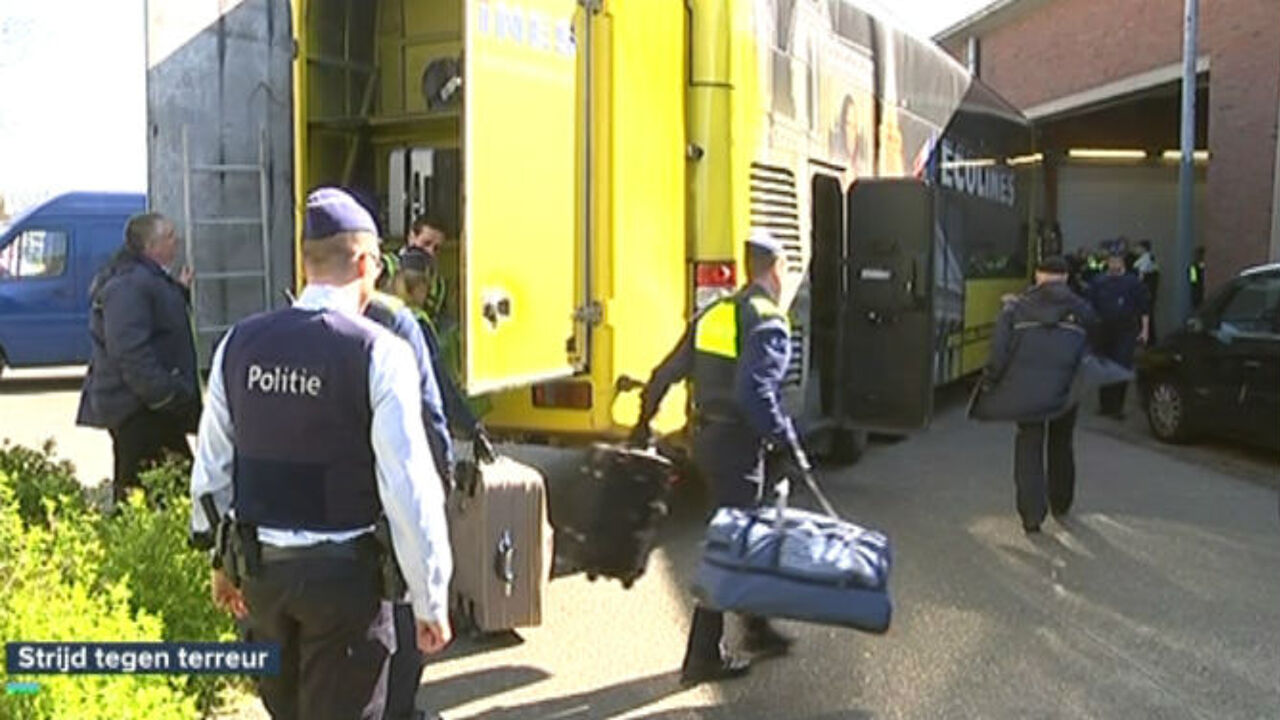 The buses were taken off the road and diverted to a big shed, where 130 police officers cooperated with the Customs Department, the Civil Protection Unit and the Immigration Department to carry out thorough checks.
Police have indications that these buses are being used by people who want to travel to other countries and want to stay anonymous. "The checks are linked to various things: drugs, weapons, stolen goods, identity papers, legal documents, international warrants etc." explains police spokesman Peter De Waele.
One of the bus drivers was under the influence of drugs and had his driver's license suspended. The passengers had to wait until a substitute driver was found. One man was found carrying illegal arms, while six people possessed drugs. Five passengers could not present legal documents.