Rail services to and from Gent Sint-Pieters suspended for 2 hours
Rail traffic to and from Ghent's Sint-Pieters station was suspended for two hours early on Sunday, after the discovery of an old war bomb in the area of the station. Rail services were restored around 6.45 this morning, after the bomb disposal squad DOVO had come to the site. The bomb was found during works at the station.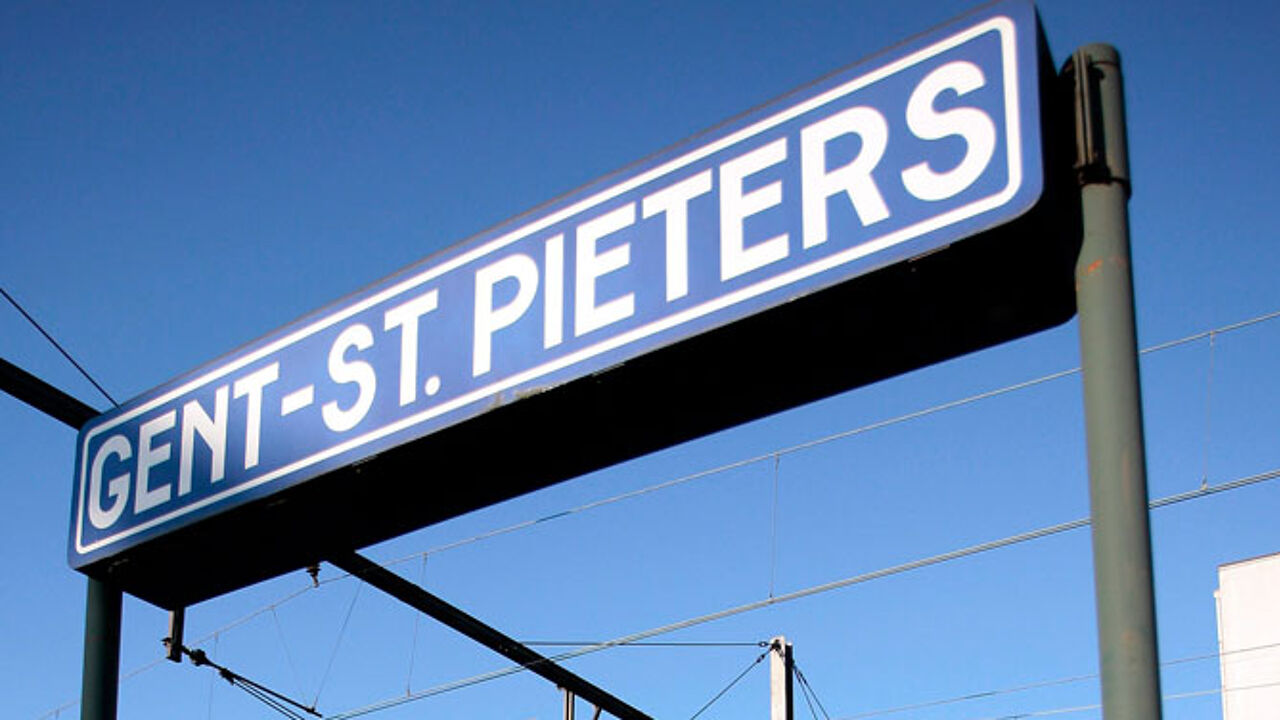 Despite rail services having restarted, delays remain possible during the course of the morning.