Romelu Lukaku comes to Belgium's rescue
In football, Belgium had to be content with a draw against Greece in their World Cup qualifier in Brussels. The strong defending Greek team climbed ahead as by surprise, with Belgium's Red Devils only breaking the deadlock at the end. After his equaliser, Romelu Lukaku even came close to the winning goal, but his last-gasp attempt was saved. The draw keeps Belgium top of Group H, two points ahead of Greece. The 2018 World Cup takes place in Russia.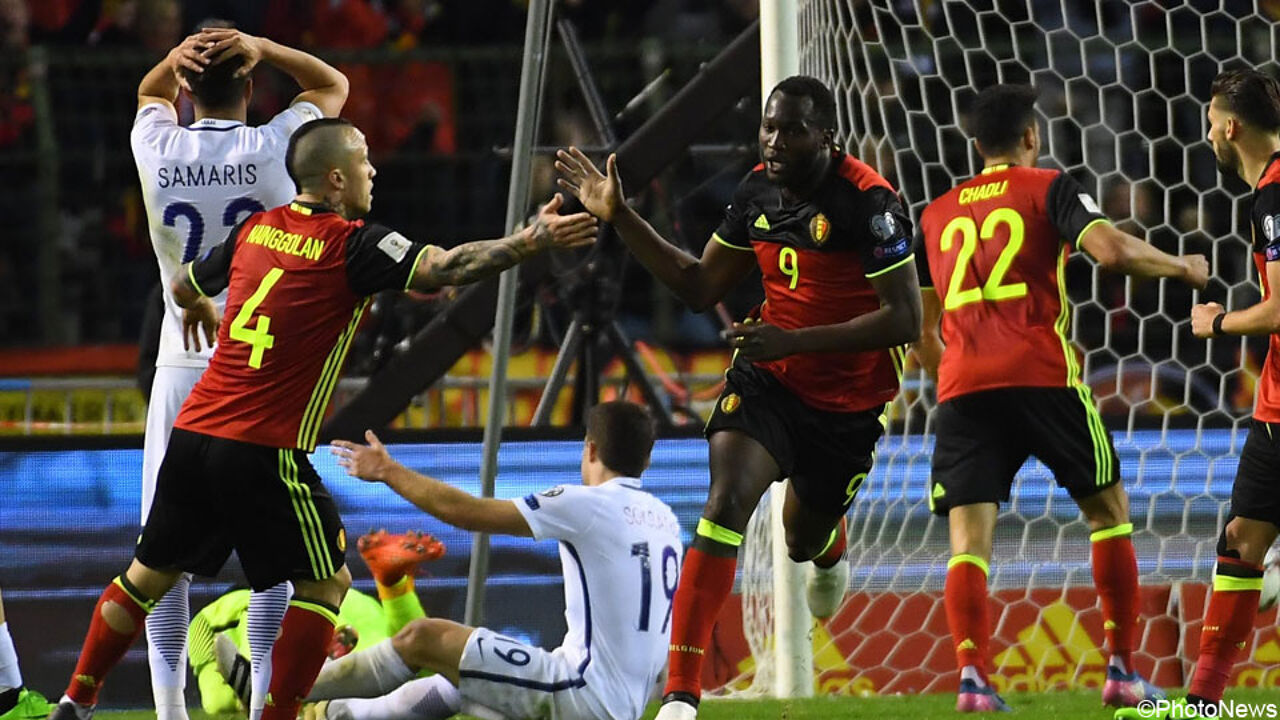 Romelu Lukaku struck late to rescue a 1-1 World Cup qualifying draw for depleted Belgium on Saturday against a Greek side who were down to 10 men for the final 25 minutes and finished with nine.
Lukaku's turn and shot in the 89th minute cancelled out the opener from Kostas Mitroglou (photo below), who scored just 18 seconds after halftime in the visitors' first real attack of the game, to keep Belgium top of Group H.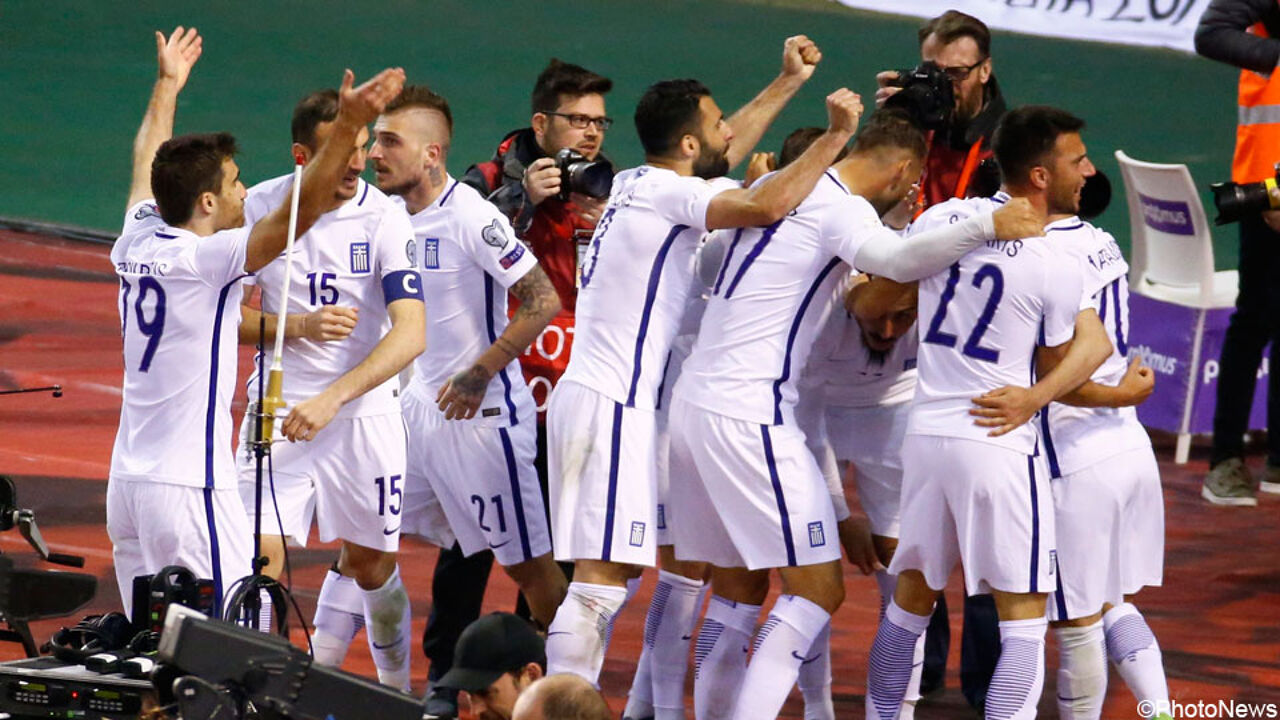 Without Hazard and De Bruyne
Belgium, missing injured Eden Hazard (Chelsea) and Kevin De Bruyne (Man.City), took advantage of Panagiotis Tachtsidis's dismissal in the 65th minute for a second yellow card as they subjected the Greek defence to a wave of attacks.
Giorgos Tzavellas was also sent off for a second yellow after a scuffle broke out deep into injury time.
Belgium had destroyed the other four group opponents, scoring 21 goals to just one against, while Greece came into the match undefeated.
Martinez: "My biggest test so far"
Belgium were playing only for the second time since 2012 without both Hazard and De Bruyne, their two most creative forces. With right-back Thomas Meunier also absent, Roberto Martinez had called the match the biggest test of his near eight-month stint as national coach.
Still, with a free-roaming Dries Mertens and a recalled Radja Nainggolan taking up Hazard's and De Bruyne's positions, Belgium had appeared to be in control, although with only two chances from Marouane Fellaini to show in a dour first half.
Greek cheers and hugs at the end showed their delight with a point away against the group favourites. Belgium lead with 13 points, two more than Greece, with Bosnia on 10.