31 foreign lorries seized, 24 foreign drivers questioned
Belgian judicial services on Sunday launched a massive operation targeting social fraud in the transport sector in West Flanders. Twenty-four lorry drivers were questioned in an investigation into social dumping. Thirty-one foreign lorries were seized.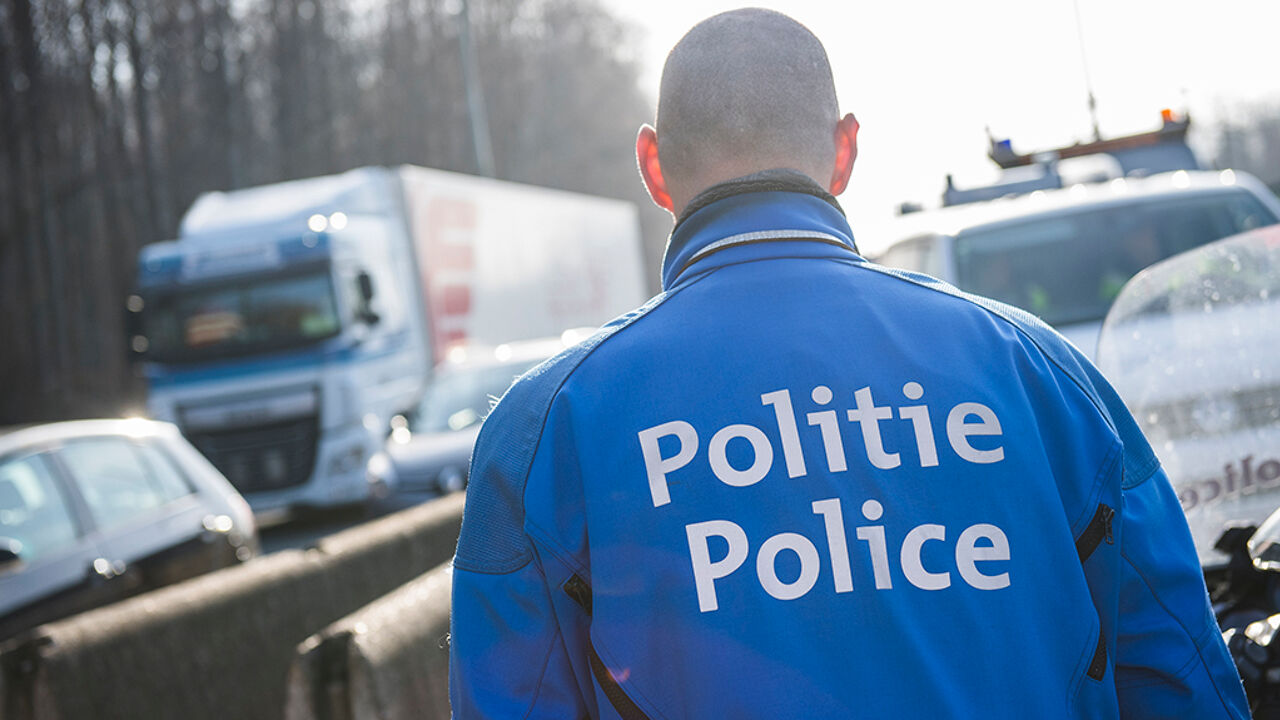 Federal police and social inspectors raided industry zones in Heuvelland and Zedelgem. Under European law employees doing the same work here are supposed to earn similar wages even if they come from other EU states. The investigation centres on the use of foreign drivers employed on poorer conditions than Belgian drivers, a situation that results in social dumping and unfair competition for bona fide Belgian hauliers.
Belgian firms are suspected of using post box companies abroad to avoid paying (higher) Belgian social contributions on wages. Often Portuguese and Romanian drivers are used to sidestep and defraud the Belgian social security system.
The practice results in an unfair playing field for Belgian firms who stick to the rules and pay all their dues. The checks form part of Belgium's National Security Plan that includes combating social fraud as a top priority.
If social fraud is established in court the lorries seized may never be returned to their owners, but declared forfeit and sold to benefit the public purse.