Mechelen Station evacuated
Mechelen railway station was evacuated at 10:40AM this morning on the orders of the police. The evacuation happened after a suspect parcel was found in the vicinity.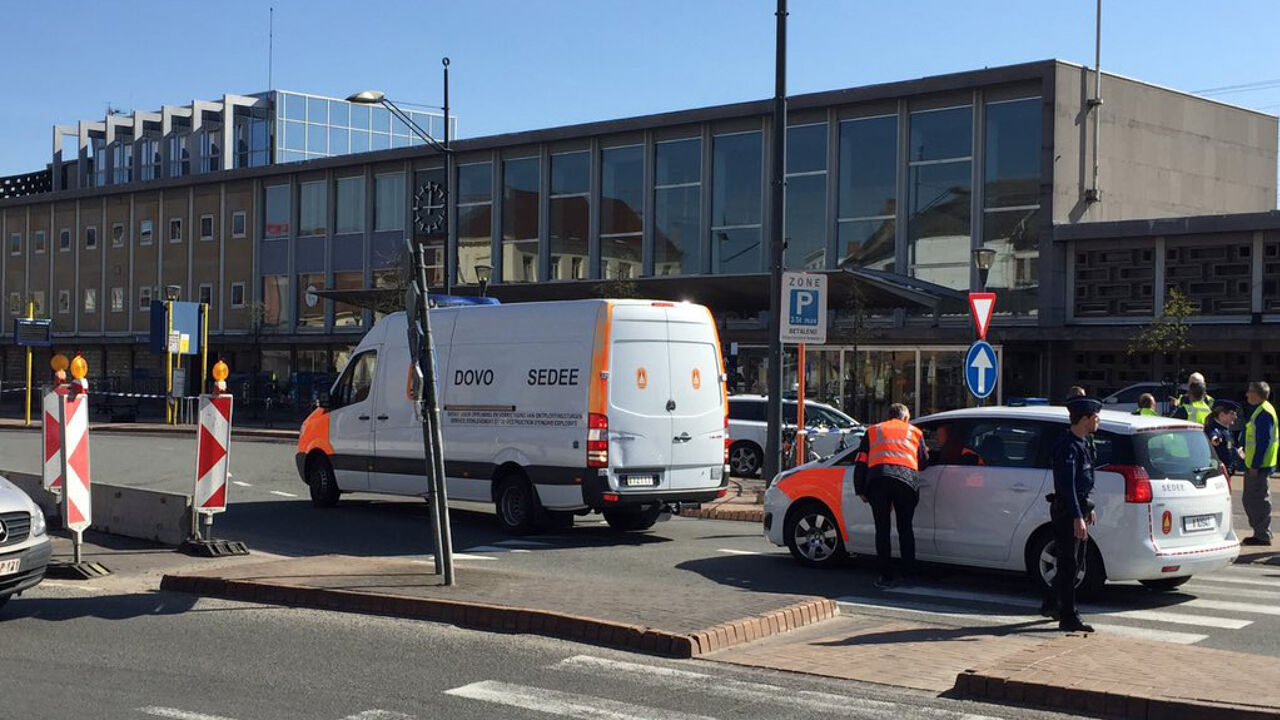 Rail services were not suspended, but trains did not stop at Mechelen for a while. Some services stopped at Mechelen-Nekkerspoel instead.
The army bomb disposal squad examined the parcel, while police enforced a 100 metre exclusion zone around the station.  Bomb experts could find nothing untoward and the station reopened at 1:20PM.