No humanitarian visa for Aleppo Syrians
A Syrian family from Aleppo who requested a humanitarian visa to travel to Belgium with a view to applying for political asylum are facing a brick wall. Belgian asylum secretary Theo Francken exhausted legal means to prevent the delivery of this visa as he feared this would open the way for all refugees to request such a document from Belgian embassies across the globe. A procedural error now seems settle the matter for Aleppo Syrians, who see their application for a visa now rejected for good.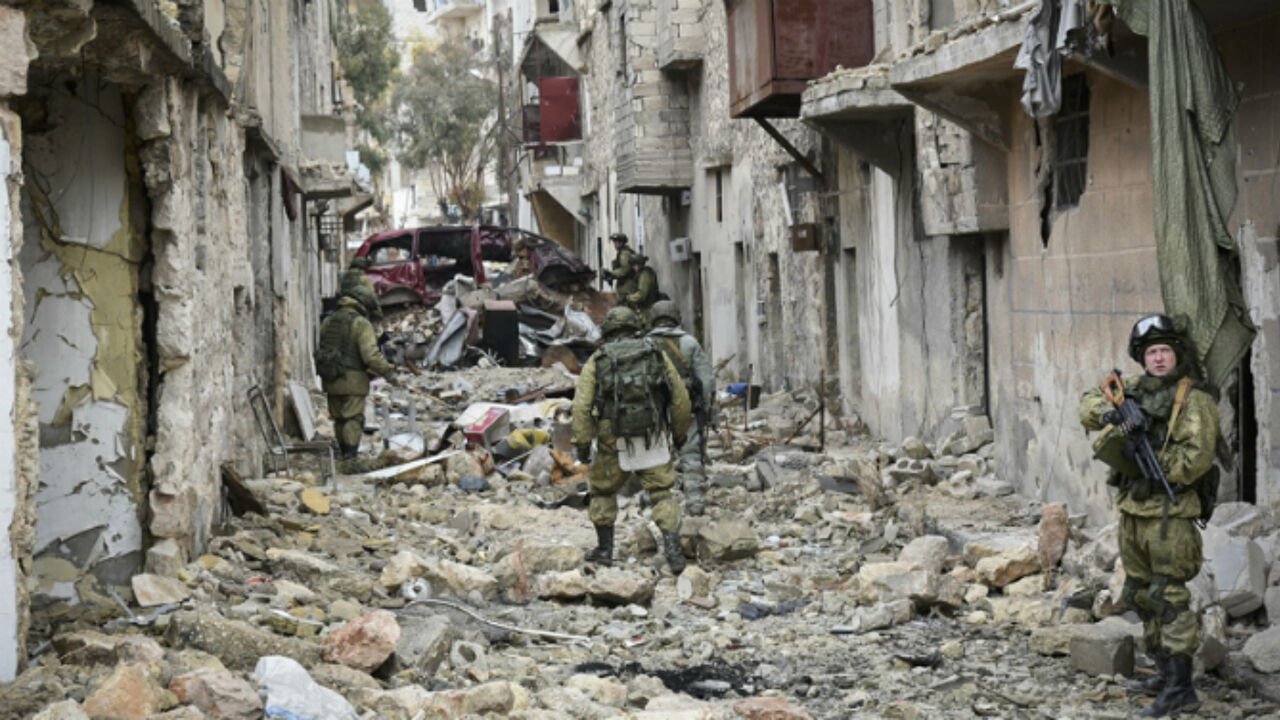 After the Belgian immigration department refused to issue a humanitarian visa, the family appealed to the immigration disputes council. The council ruled in favour of the Syrians, but this was only a preliminary ruling that suspended the refusal to issue the visa. The family's lawyer should then have asked for the immigration department's decision not to issue a visa to be annulled, for good, but that did not happen. As a result Mr Francken now says that the immigration department's decision has become final and appeal procedures are at an end.