Oxfam attacks bank's tax avoidance in Belgium
The charity Oxfam and the Fair Finance Guide have accused Europe's twenty biggest banks of declaring a quarter of all their profits in tax havens including Belgium. The twenty include Belgian blue chip ING and BNP Paribas, parent of BNP Paribas Fortis.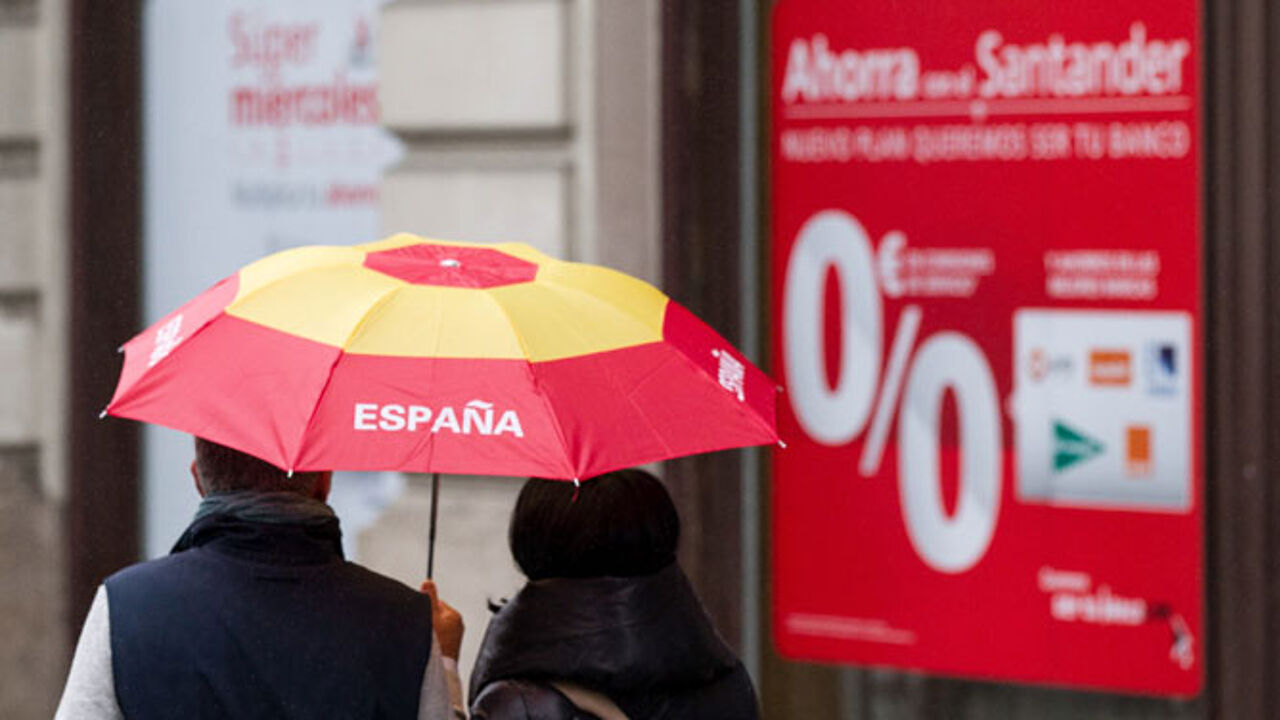 The twenty biggest banks declared 25 billion euros in profits in tax havens. This does not mean that they evaded taxes, but the profits declared are not in proportion to the economic activity in such countries. Oxfam's tax havens include Luxembourg and Ireland, but also Belgium. Santander Benelux, a subsidiary of Spain's Santander, reportedly only paid a tax rate of 15% in Belgium in 2015. Thanks to tax shelter legislation 19 million euros in profits were not taxed at all.
Belgian finance minister Johan Van Overtveldt calls for greater justice in tax affairs. He believes a reform of corporation tax could result in a fairer and more transparent tax system.
Belgian bank federation Febelfin insists Belgian banks have nothing to hide. Wiem De Geyter says that Oxfam seems to be calling in favour of European tax harmonisation. At the minute tax levels vary from country to country and that's because taxation is currently a matter for national governments.