So how much are we saving?
Research undertaken by VRT and others on the occasion of Money Week, a week celebrating issues financial, has revealed that a third of all Belgians failed to save a single euro last year because they were in financial straits. People who do manage to save on average set 326 euros aside each and every month.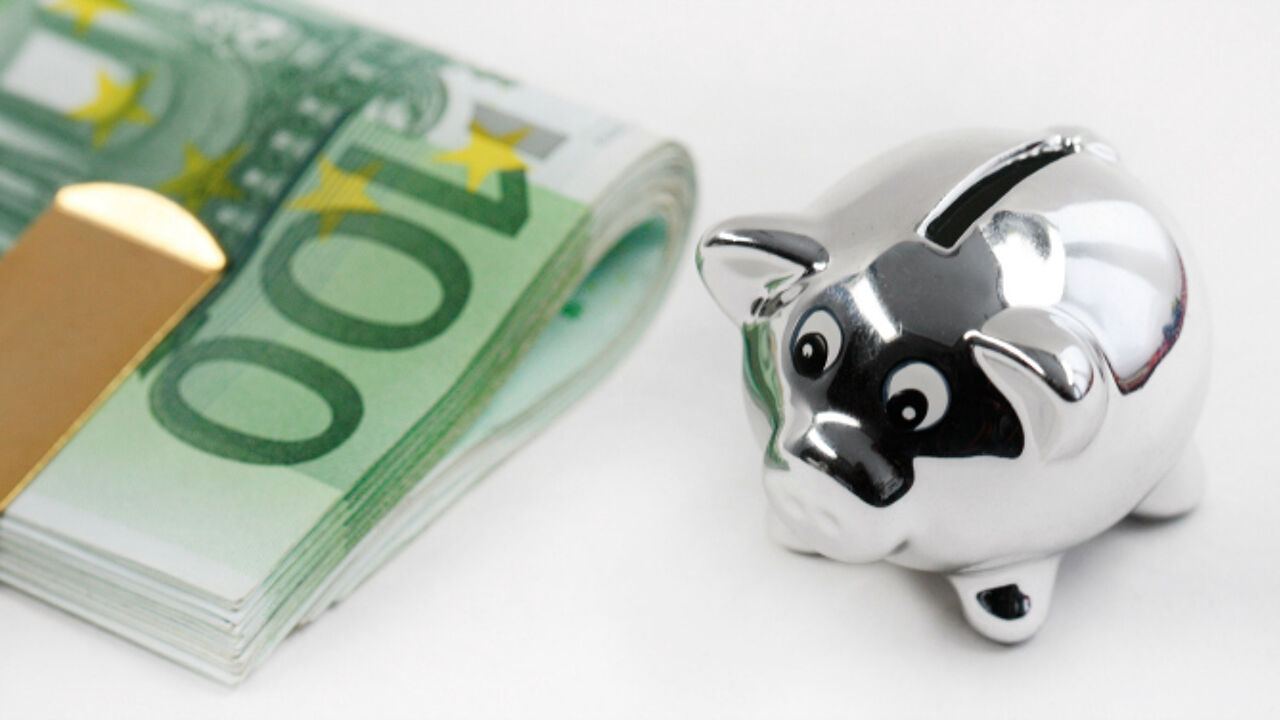 It's young people in Belgium who save with the greatest ease. 80% of 25 to 34-year-olds are savers. Among 35 to 44-year-olds this figure drops to 60%. Among the over 65's only half of all pensioners are able to save anything.
Homeowners are more likely to be savers than those without property.
The average Belgian saves 186 euros a month. Among people who do manage to save pensioners save the largest amount: 433 euros a month!
So what do Belgians do with their money? Savings accounts and pension savings accounts that offer a tax break are the most popular products. Monies also end up on current accounts, in investment funds and shares. Real estate and gold are less popular destinations for our savings.
So how much have we got saved? 29% of Belgians have less than a month's salary stashed away, while half of all Belgians believe a double salary is a necessary buffer to meet unexpected demands. One in three people said that their savings decreased last year often because bills went up!
The survey was carried out by VRT Radio 1, the daily De Tijd and Wikifin.be among 1,000 people aged 25 to 74.