Activists protest outside EU arms industry workshop
Activists staged a protest outside the headquarters of the European Defence Agency in Brussels on Tuesday morning. The peace protesters lay down in a pool of red paint in order to deny access to the building on the Lakenweversstraat to those wishing to attend a workshop at which the European Union provides information about support for the arms industry.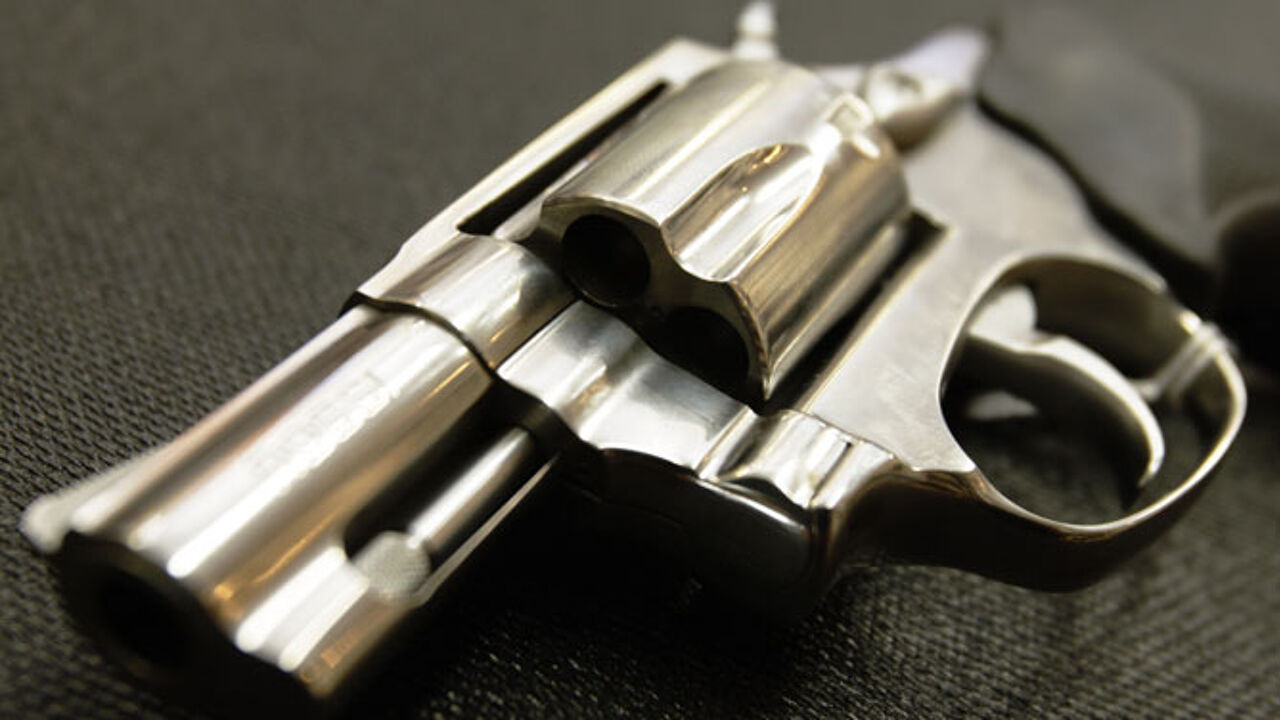 A new EU programme has set aside 90 million euro for military research. Currently, the cash is being used for a preparatory research programme.
From 2012 500 million euro of EU cash will be invested in arms industry research programmes. The idea of EU money being used to support arms industry research and development is an affront to peace campaigners and they let their feelings be known during Tuesday morning's demonstration.
Bram Vranken of the peace group Vredesactie told the Brussels regional news platform Bruzz that "It is shameful that an industry that makes considerable profits from the sale of lethal weapons will be getting subsidies from the EU. An industry with an annual turnover of 100 billion euro can pay for its own research and development".
One of the EU's research priorities is the development of autonomous weapons and drones. This is a serious change of course given that the European Parliament called for the disarmament of drones and a ban on the development of autonomous weapons.
Those protesting on Tuesday say that there is a lack of clarity and no guarantees that weapons that are developed won't be used in war zones.
"The technology will become the property of the arms companies. There is nothing to prevent them from exporting the weapons to areas where there is conflict", Mr Vranken added.