West Flemings receive post three years late
A number of residents of Stene, near Ostend (West Flanders) were astounded when last week they received a number of letters, including Christmas cards that were posted in 2014. The delayed post was accompanied by a letter from the Belgian post office boost apologising for the items' late delivery. The reason for the delay was a postal worker that had thrown some of his round away to lighten his workload.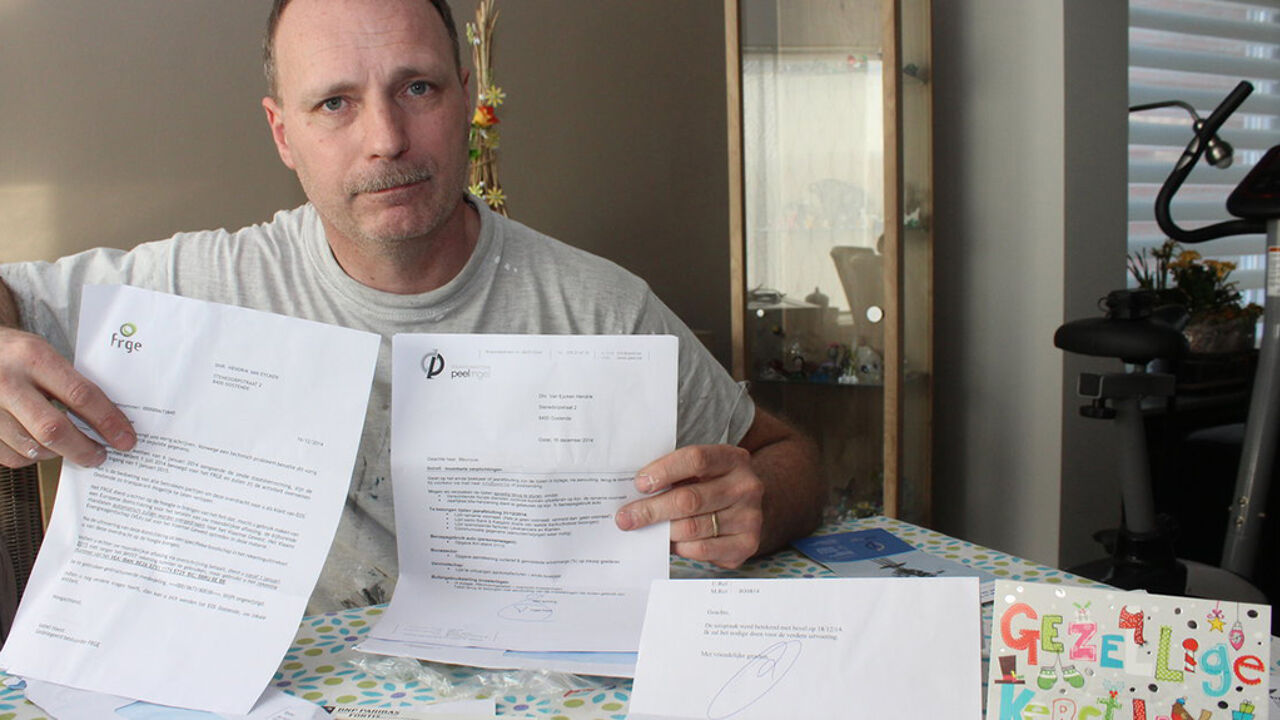 The affair came to light when hundreds of letters were discovered in a holdall. The errant postman has since been sacked. Local resident Hendrik Van Eycken told VRT News that the non-delivery of bills in particular has caused him and his family a lot of trouble.
"Initially we thought that we had forgotten to pay a bill, but not it appears that that was not the case. This has cost us money".
Those that have suffered financial loss as a result of their post not being delivered are advised to report this to the police. Bpost's Barbara Van Speybroeck told VRT News that the post office won't be paying out any compensation.
"As a company we are also a victim of criminal practice and have also report this. Other victims can quote bpost's crime report number when they report their own losses".