Court orders Ryanair to pay compensation to 6 Belgians
A commercial court in Charleroi has ordered low-cost carrier Ryanair to pay a financial compensation to six Belgians because their flight was delayed. The ruling is a first: Ryanair usually tells unhappy passengers to make their case before an Irish court; now it's the first time a judge on the continent says that this is a no-go. Ryanair is to appeal.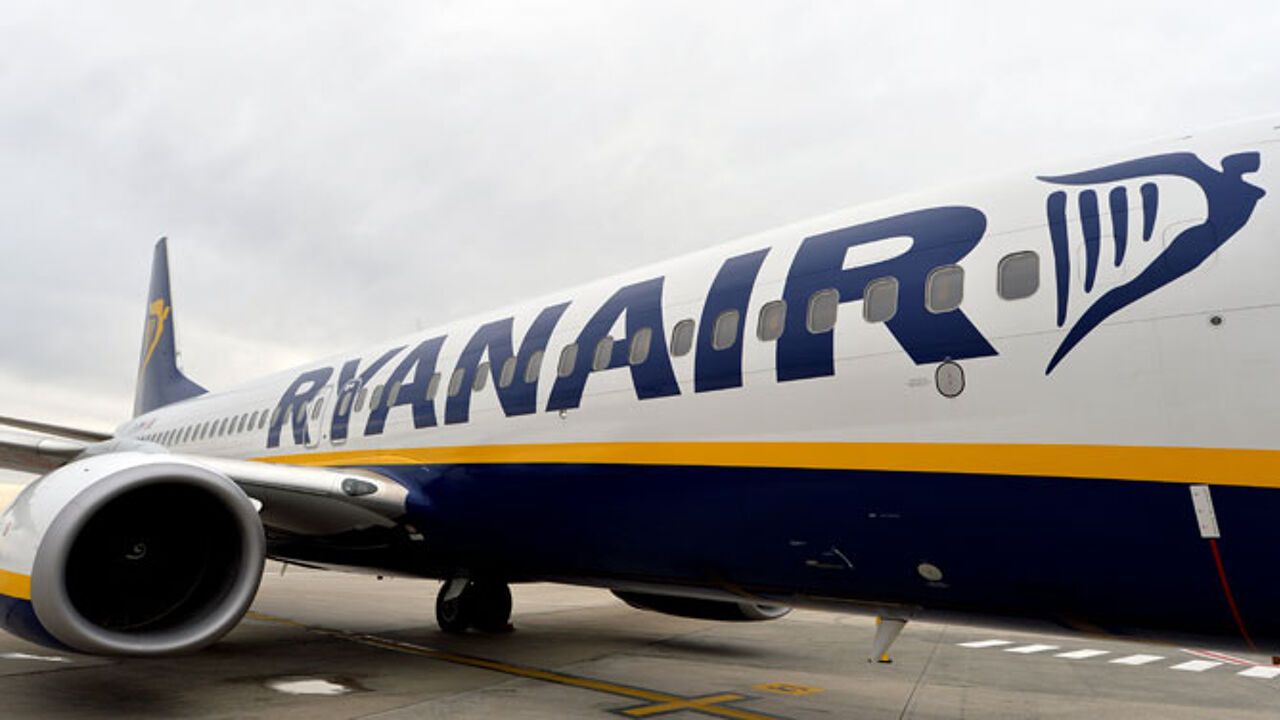 The Ghent society Happy Flights took the case to court to represent the interests of Belgian passengers, who were always being referred to an Irish court.
Two passengers had more than 3 hours delay between Chania (Greece) and Charleroi (dubbed Brussels-South airport). They each receive 400 euros. Four other passengers flying between Sardinia and Charleroi were each paid 250 euros.
Ryanair did not deny the passengers were entitled to a compensation, but added they should do this via their procedures i.e. via an Irish court. This is to deter the people, the judge ruled, "this goes against their interests".
Happy Travel added: "If you fly from Greece to Charleroi, why should you have to go to an Irish instance?" Ryanair has already said it will appeal against the ruling.
Passengers can only claim a compensation on certain conditions: the flight has to be delayed for at least three hours and there should not be exceptional circumstances like extreme weather conditions or industrial action.