Brussels Airlines to gobble up Thomas Cook in merger
The Belgian carrier Brussels Airlines wants to take over Thomas Cook Airlines Belgium (TCAB). Under the plan, 160 pilots and cabin crew working for TCAB would make the switch. 40 ground crew positions would be axed.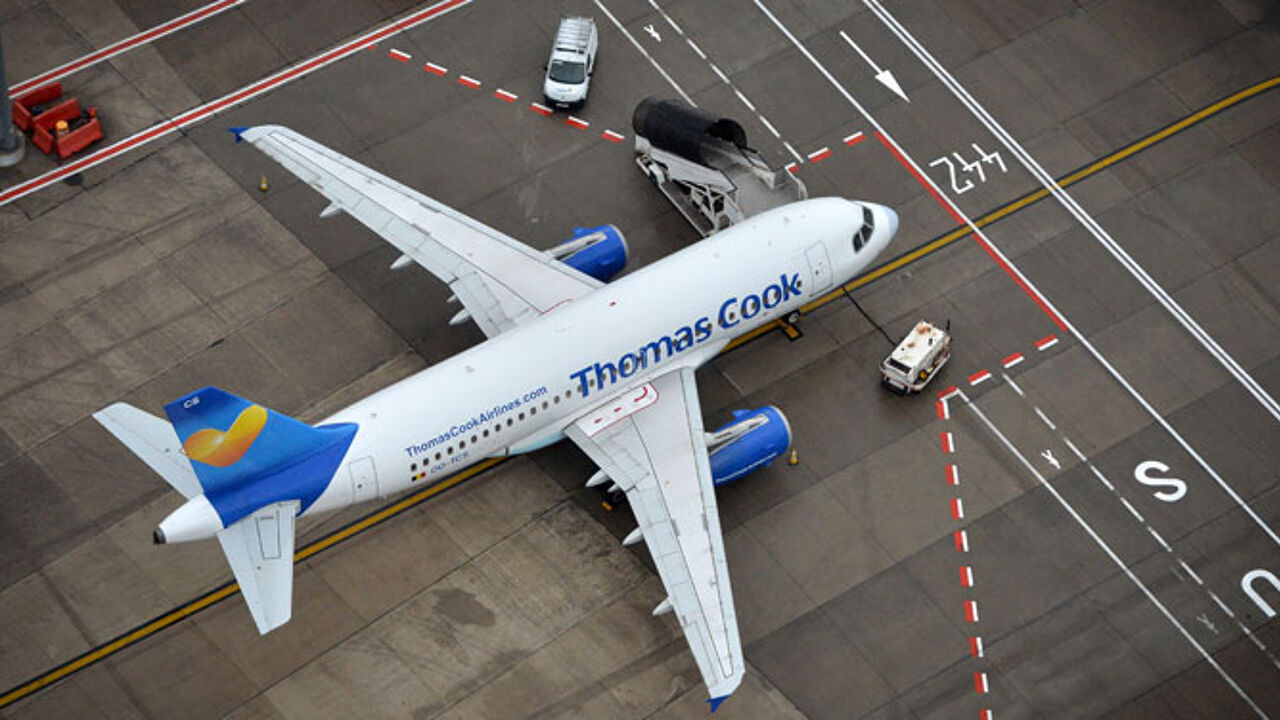 The intention to merge was confirmed by both airlines this morning. Brussels Airlines (BA) would also take over all slots and two aircraft. Three other aircraft would be incorporated in the Thomas Cook Group.
BA would carry the majority of Thomas Cook customers, and would be able to offer them a larger choice of departure dates, destinations and flights. Thomas Cook are among the leading tour operators in Belgium.
The Christian trades union ACV Transcom is flabbergasted by the news that Thomas Cook intends to stop its activities. The union says the news is "a disaster for the 200 employees" and calls the decision to make 40 ground crew redundant "a disgrace". The union also points to the fact this merger would only leave two major Belgian airlines: Brussels Airlines and Tui Airlines.
However, Brussels Airlines is to be gobbled up by low-cost carrier Eurowings in 2018.