Charles Michel: "Lloyd's decision to come to Brussels is excellent news"
Insurance and financial services firm Lloyd's of London has chosen Brussels as its European hub. The Belgian PM Charles Michel said he was very pleased with the news, adding that "this adds to the credibility of Belgium and shows our country is an attractive one for investments after the Brexit.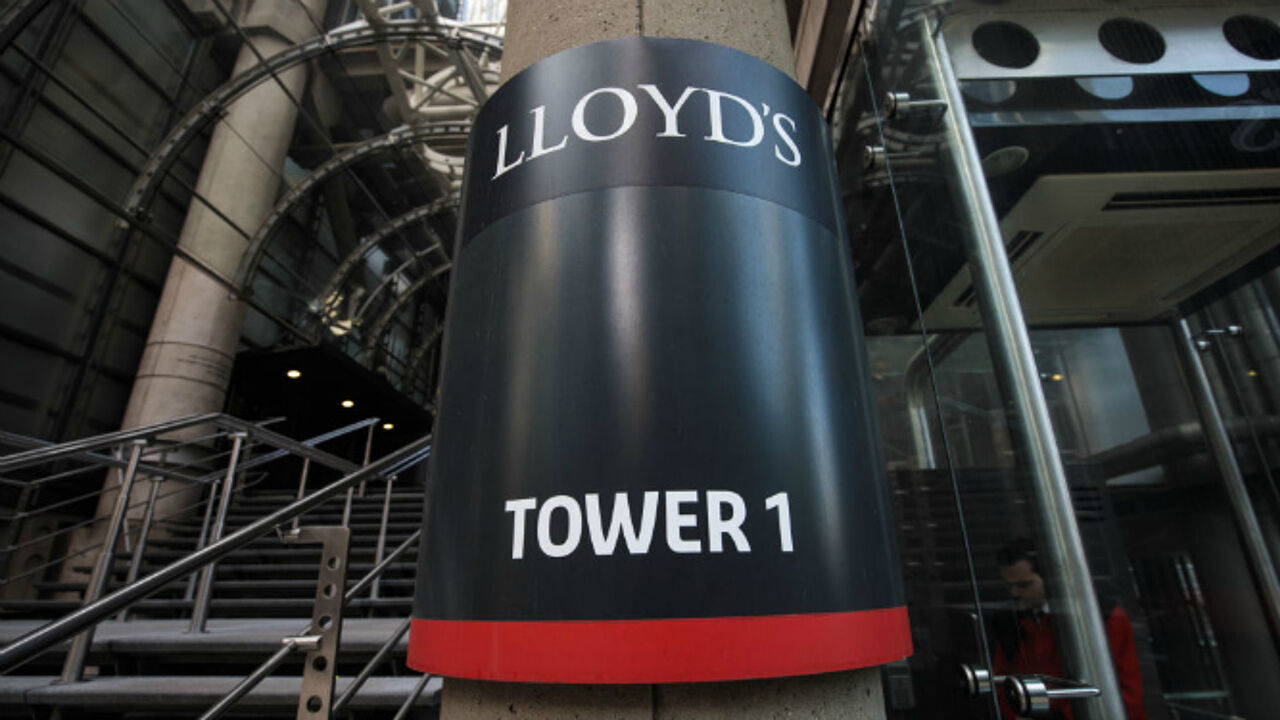 Lloyd's is one of the first financial services firms to announce this type of move. Lloyd's has always been very clear about the need for an EU subsidiary if Britain has no access to the single market after leaving the EU. The announcement comes just one day after Britain triggered Article 50 of the EU's Lisbon's Treaty, to start the divorce with Europe, the beginning a difficult two-year process.
Lloyd's is a firm with a long-time tradition in Britain. It centres on specialist insurance and reinsurance of a whole range of things, from oil rigs to athletes' legs. 
It is not clear how many jobs this will bring to Brussels, but Reuters quoted Chairman John Nelson as saying the Brussels subsidiary would employ dozens of staff - in areas such as compliance and information technology - unlike banks which have said they may move hundreds of staff to the EU. The regulated company will also have its own board. It is believed that an initial shortlist was reduced to two: Luxembourg and Brussels.
"This may inspire others to make the same move"
Both the Belgian Finance Minister Johan Van Overtveldt (N-VA) and PM Charles Michel (MR) are thrilled with the decision. Van Overtveldt said the talks they had at the World Economic Forum in Davos paid off. "And it proves that Brussels' position as a financial centre is improving. This could have a positive effect on other insurers anf financial services companies."