Uplace says "flabbergasted" by latest twist in permit procedure
The Council of State has suspended the environmental permit for the Uplace shopping complex. The ruling is not final, but is a blow for developers. The Council of State says the commercial centre - situated next to the Brussels Orbital Road in Machelen - would have a negative impact on mobility and air quality.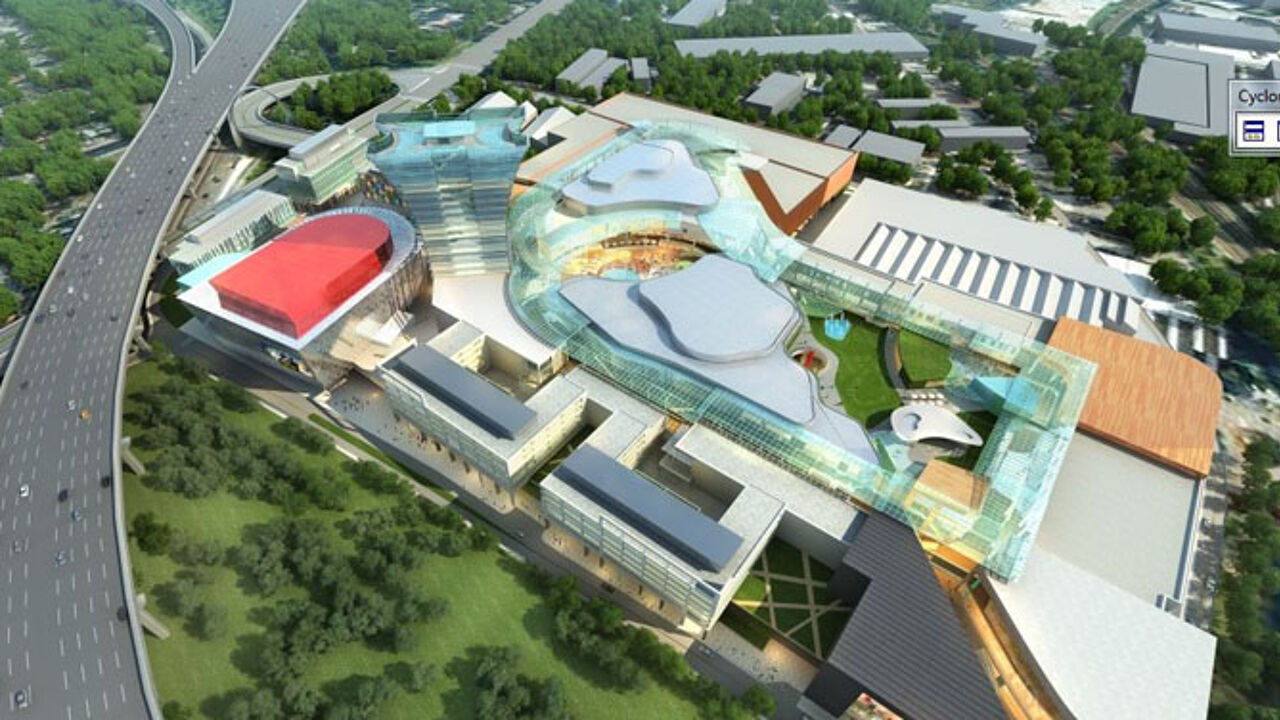 The Flemish Environment Minister Joke Schauvliege (Christian democrat) granted the project an environmental permit last June, going a against an earlier advice by the Council of State.
Things were going well for Uplace: it was hoped that the whole procedure concerning permits could finally be finished and that construction works could kick off this year. However, an unexpected twist came today when the Council of State had bad news: "A lot of parameters concerning mobility and air quality have changed since the environmental impact report (EIR) was drawn up in 2010."
Business tycoon Bart Verhaeghe, one of the driving forces behind the project and also the president of top-flight football club Club Brugge, says he is "flabbergasted" by the latest decision and adds that "the ruling has an exceptionally weak motivation."
Uplace will appeal against this decision, but the start of the construction works has been suspended. It is not clear what will happen next (and when).