Young woman fighting for her life after hit-and-run in Ghent
There's a new case of a hit-and-run. This time, a 22-year-old woman was hit by a car in Ghent, around 4AM last night. She is still fighting for her life in hospital. The driver fled the scene, police have started a search.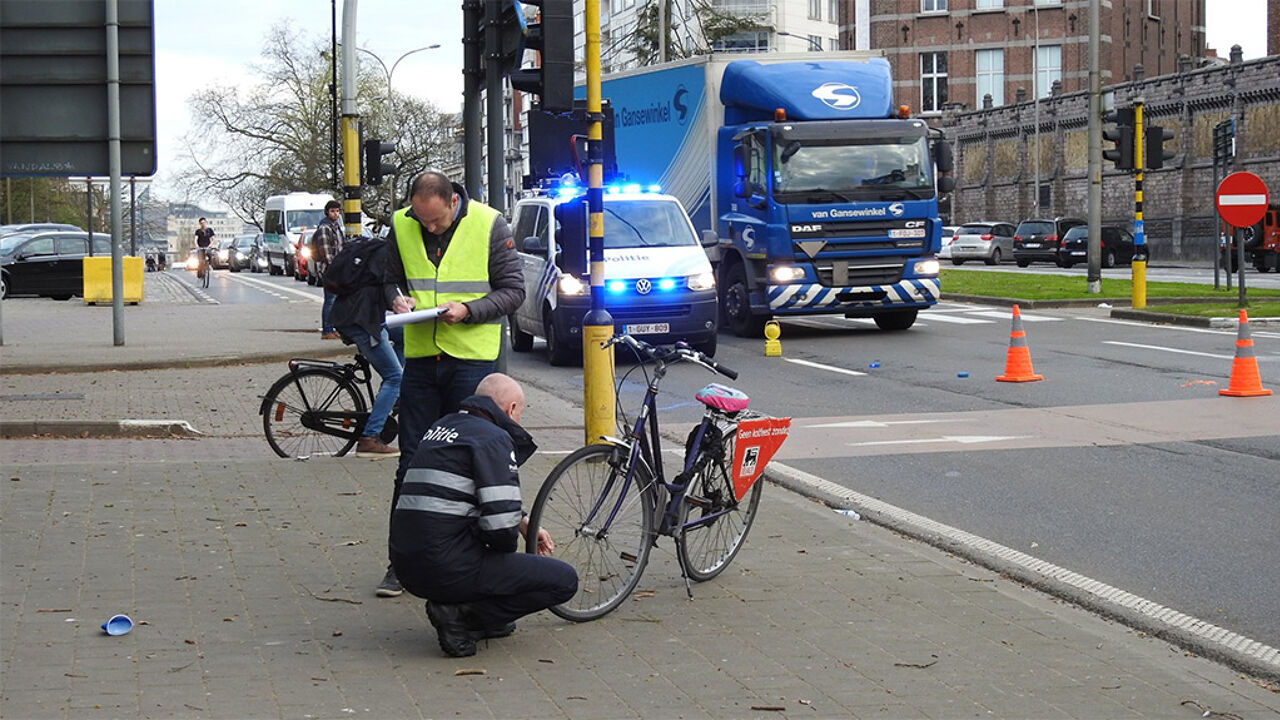 Police were informed about an accident on the Ghent orbital road around 3.54AM. A woman on her bicycle was hit by car on the Charles de Kerckhovelaan, at the Citadelpark.
The incident happened at a place where cyclists can cross the busy road on a cycle path. There are traffic lights at the place, and a maximum speed of 50km/h applies. However, there are no details about the circumstances of the accident.
The driver fled the scene. Police have initiated a massive search.