Bus services disrupted in Flemish Brabant
The strike of bus drivers working for the Flemish public transport company De Lijn has gone into its second day. Most hit are the lines to and from Ninove, Dilbeek and Haacht, but travellers may also face problems around Leuven and in the Pajottenland.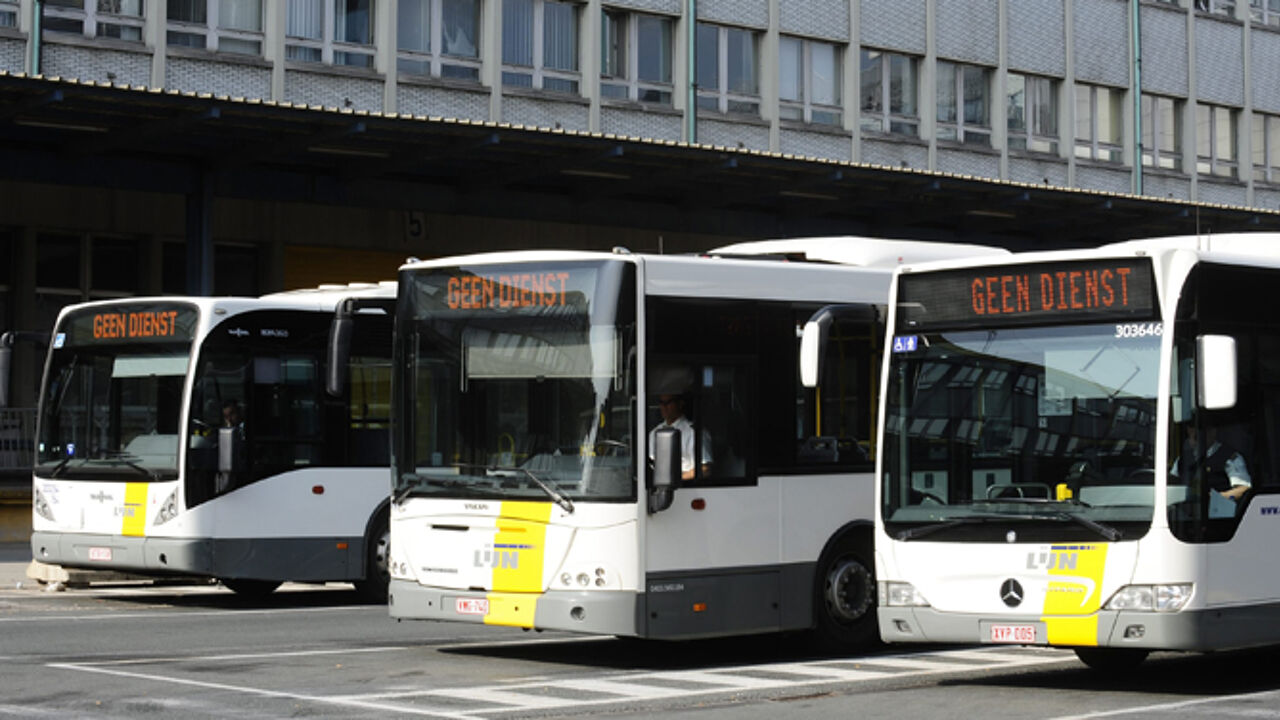 Drivers are taking industrial action to protest against work pressure. Because of traffic congestion, they can't keep up with the timetables, as a result of which they have to skip their break between two rides. They want the management to take this problem seriously.