Death threats on eve of big Mobility Plan in Ghent
The Ghent Alderman responsible for Mobility, Filip Watteeuw, has received death threats just days before the city of Ghent is introducing its new "Circulation Plan" to create more pedestrian areas in the city centre and keep the car out of the inner city as much as possible.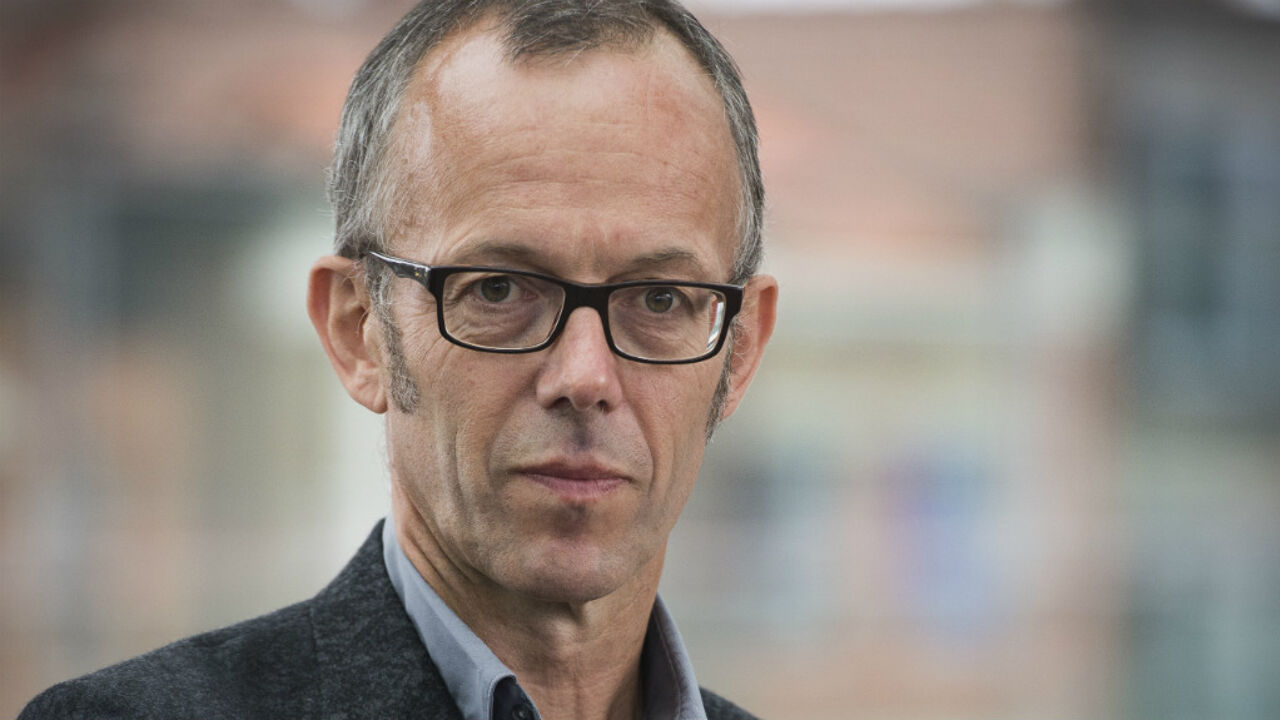 Watteeuw (Flemish greens) is one of the driving forces behind the plan and one of the architects. The plan, which makes life more difficult for those taking the car into the city centre, is triggering resistance from both motorists and self-employed.
As the introduction is coming nearer (Monday is the day), verbal abuse is increasing. On social media, Watteeuw was the target for some opponents, as Het Nieuwsblad reports. "Can we have this man interned? (reaction:) No, they wouldn't want him there either." Or: "Can you look for an Albanian (contract killer, red.) I contribute 500 euros and the whole thing is solved. We just shouldn't forget to put flowers on his grave on 1 November."
Or other comments: "He has to be killed, the jerk." And "What an arrogant face he has. I hope I never bump into him. (reaction:) "Well, maybe in a dark alley...."
Watteeuw remains calm but has notified the police. He will not file a complaint. "Police will make their judgement about how heavy this is."
About the plan
Ghent has created extra P&R parking spaces at the edge of the city, where motorists can leave their car and hop on a bus or tram to reach the centre. There are 16 Park & Ride parking lots, boasting some 2,400 parking spaces. 14 of these 16 parking areas are free.
Dozens of stewards will be deployed to help out confused motorists in the first days. Some main roads into the city have been cut off and are only available for local residents or for deliveries. Those entering a pedestrian area without a permit, risk a fine of 55 euros. Various number plate cameras will keep an eye on things.