Ghent hit-and-run driver reports to the police
A 20-year-old motorist from Kortrijk has reported to the police after a hit-and-run accident in Ghent. The victim is still in a life-threatening condition. He has been released under very strict conditions.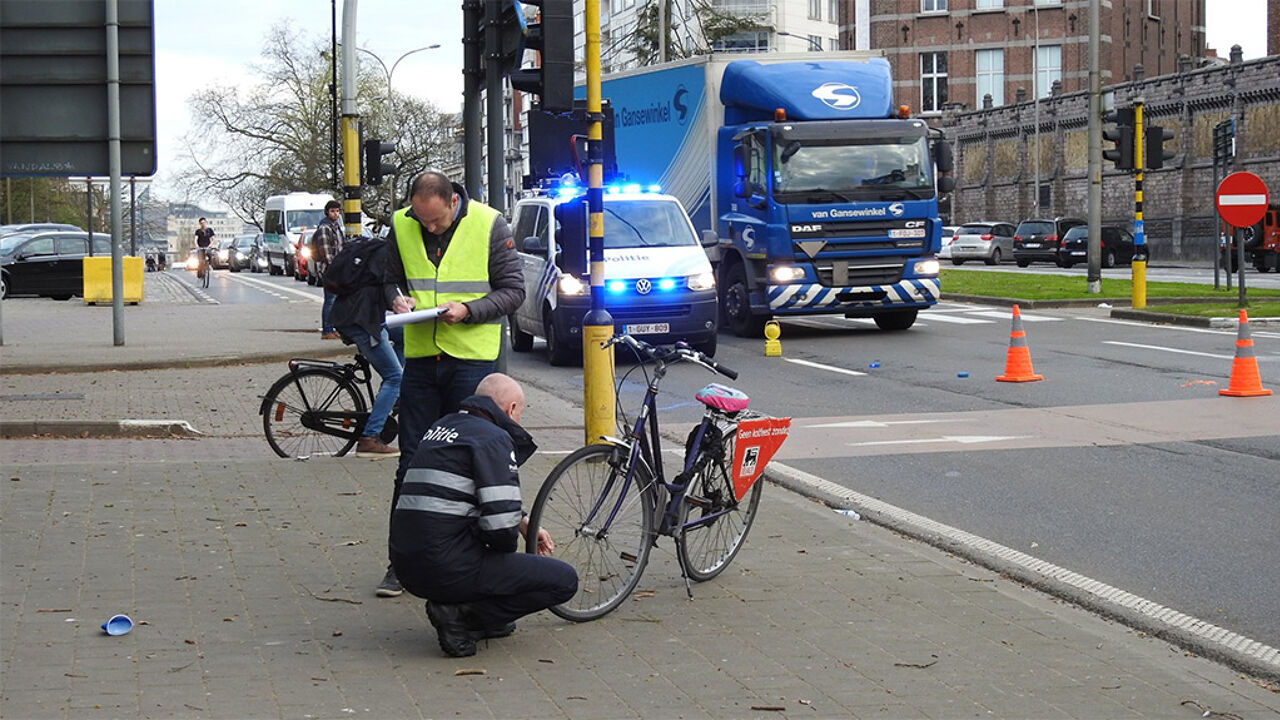 The accident happened around 4 o'clock in the morning. A 22-year-old cyclist was apparently hit by a car when she was cycling. There was no trace of the driver. Police started a search, but the man has now turned himself in.
Today, the examining magistrate decided not to release the youngster from custody, but only under strict conditions. He cannot drive a car, and is not allowed to leave his home in the evening and the night. He also has to help victims of road accidents in a recovery centre in hospital, the spokeswoman for the Ghent judicial authorities said.
The girls' parents are happy their daughter is still alive and thank a couple of local residents who live nearby. They heard a band, got up and looked through the window to see what had happened. When they saw the victim lying on the ground, they immediately called an ambulance. In this way, precious time was saved.