Head of Flemish Diversity Office dismissed
Alona Lyubayeva, who was at the helm of the department advising the Flemish government on diversity and equal opportunities issues, has been made redundant. Lyubayeva was at loggerheads with the Flemish Interior Minister Liesbeth Homans (N-VA).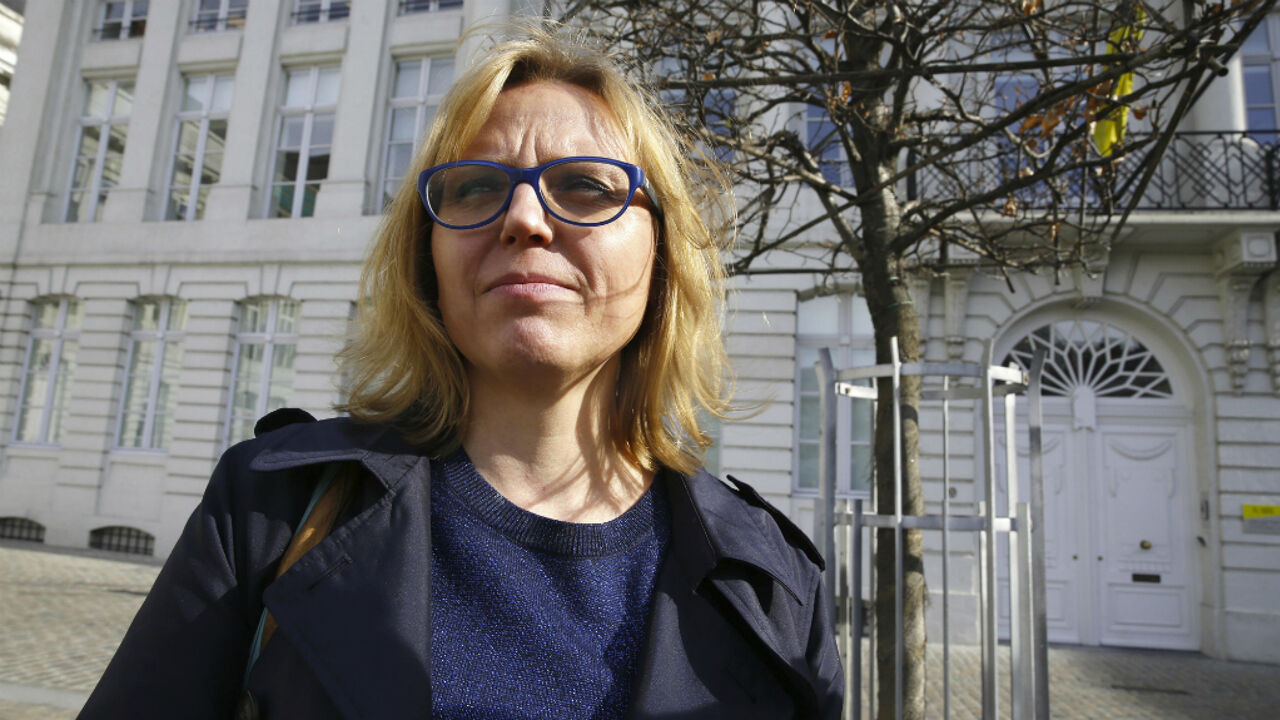 Lyubayeva, who was born in the Ukraine, met key ministers of the Flemish government this morning to discuss the matter, after Homans had voiced her intention to dismiss her.
The case made the headlines the whole week in Flanders, but the final decision was only to be made today. The Flemish government decided to make Lyubayeva redundant.
Lyubayeva received a negative evaluation from minister Homans, who says she was not good enough in her function. However, others say Lyubayeva was fired because she was too critical of the policies adopted by the N-VA (Homans' party) and by Homans in Flanders. It is also said that there was no personal click between her and the minister.
The function that Lyubayeva held is being described on the website of the Flemish government as "an independent position within the Flemish government reporting directly to the Flemish Interior Minister".