Heavy clashes at Turkish embassy: several injured
The Turkish embassy in Brussels was the scene of heavy clashes yesterday between supporters and opponents of the Turkish president Recep Tayyip Erdogan. Several people were transported to hospital; one woman sustained heavy injuries. PM Charles Michel calls on all parties involved not to import political tensions from Turkey: "We will apply a zero tolerance policy."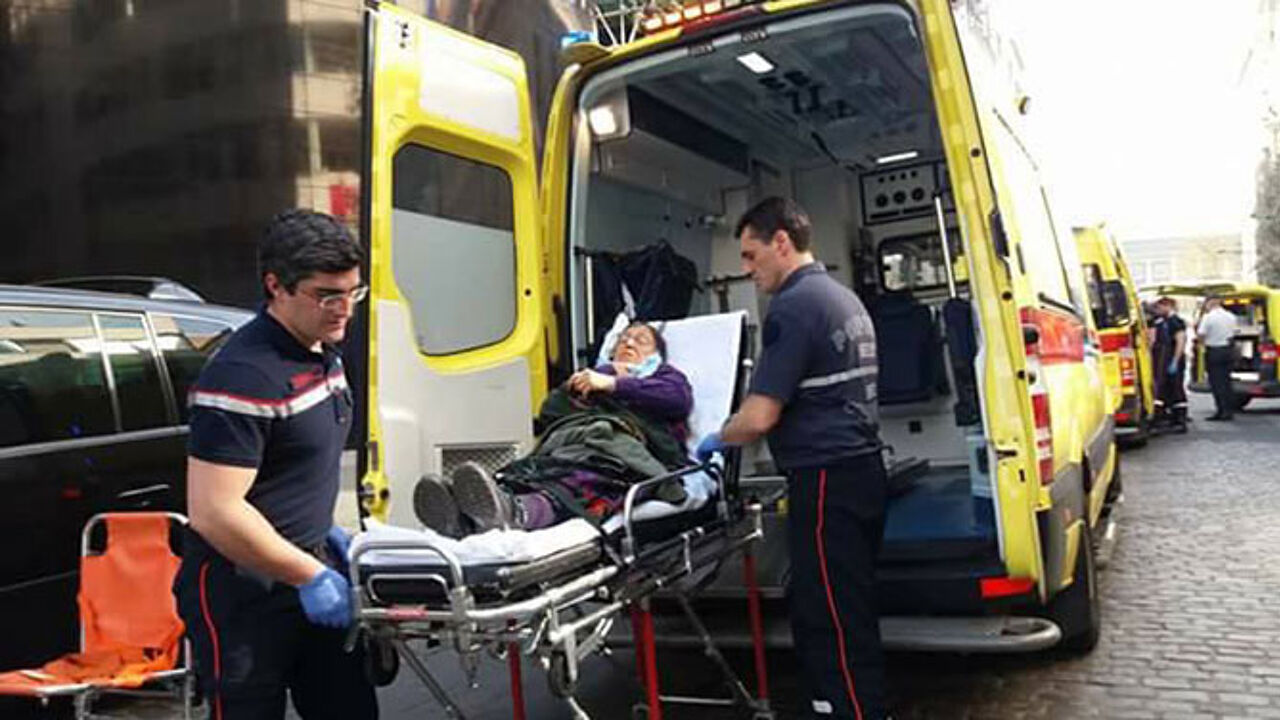 Turkish citizens living in Belgium and entitled to vote in the Erdogan referendum (whether or not Erdogan should receive more powers) can do so at the Turkish embassy. In the late afternoon, heavy incidents took place, in which four people got injured. One 70-year-old Kurdish lady was stabbed in the neck and was in a serious condition. Bystanders who wanted to intervene, were also stabbed.
There are different versions of how the incident came about. Some say the row started when three Erdogan supporters wanted to display posters at the embassy calling on people to vote "yes", others say a group of people stormed out of a café when some Kurds reported at the embassy to vote.
The scuffles were finished after 6PM, but a tense atmosphere reigned the whole evening. Police had their hands full to separate dozens of Kurds and Turks. Kurds are talking of a "deliberate provocation" and claim the incidents could have been avoided if the Turkish ambassador had been more alert.
Prime Minister: "Zero tolerance"
This being said, PM Charles Michel, who followed the events in the crisis centre, called on all parties involved not to import Turkish political tensions into Belgium, adding that the government will apply a zero tolerance.
Interior Minister Jan Jambon said that "nothing much can be done to ease the tensions since everyone has the right to demonstrate. (...) This means extra work for the police, as voting is still possible until 16 April."
The State Secretary for Asylum and Migration Theo Francken said the tensions are due to the double passports many Belgians of Turkish descent have. He says that Kurds are also a target in Turkey. "Each day Erdogan drops bombs on them in eastern Turkey."