"It's strange something went wrong!"
Carl Decaluwé, the governor of West Flanders, has told a news conference that the tank from which nitric acid leaked triggering the evacuation of the village of Zevekote, was new and had been inspected a week ago.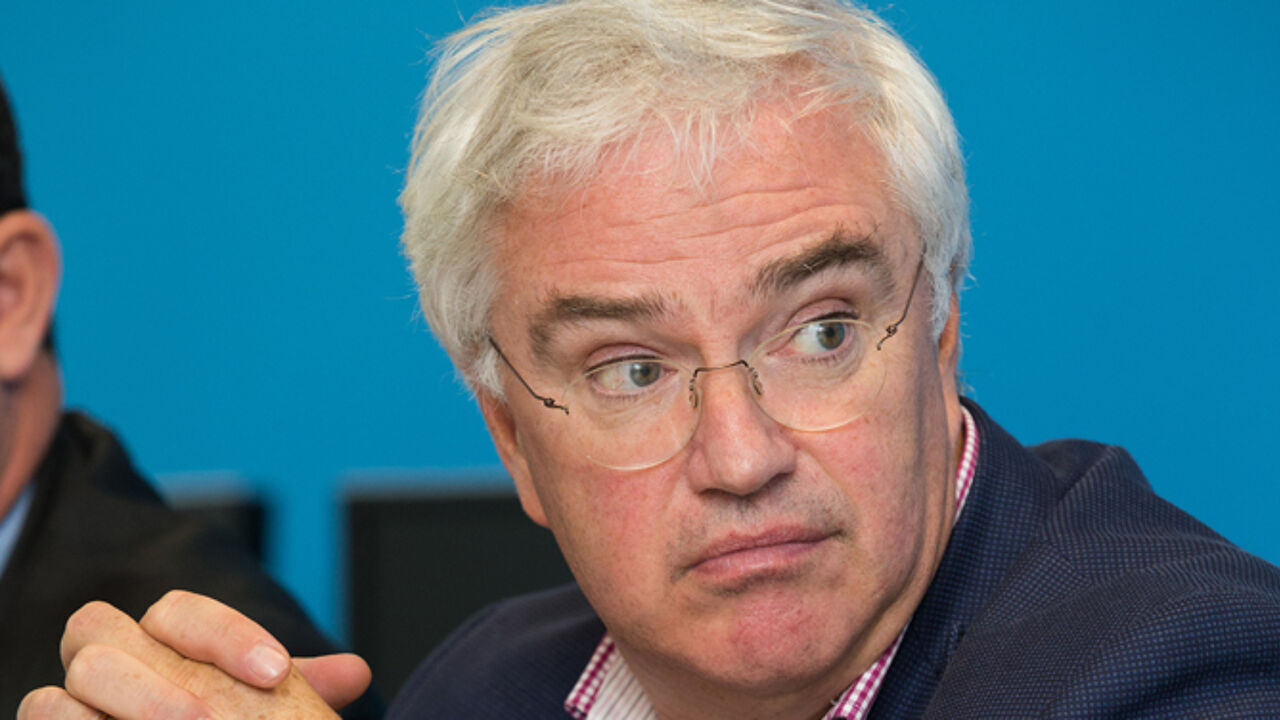 "As far as we know, this was a new tank that had just been inspected and had been filled for a first time" Mr Decaluwé said commenting on the leak at a manure processing factory.
"It's strange something went wrong!"
The cause of the leak is not immediately clear. Specialised teams were still busy on Saturday removing the last remnants from the tank. Inhabitants of Zevekote are still not able to return home.
Carl Decaluwé: "We've had a lot of questions about veg, food and animals. There is no threat to products outside the stricken zone that includes Zevekote and Sint-Pieters-Kapelle. People can eat veg from the garden, but should wash it first."