British invasion at Tour of Flanders
16,000 cycling enthusiasts are today taking part in the Tour of Flanders. It's a tradition that cycling fans get an opportunity to complete the route a day ahead of the professional race that will take place on Sunday.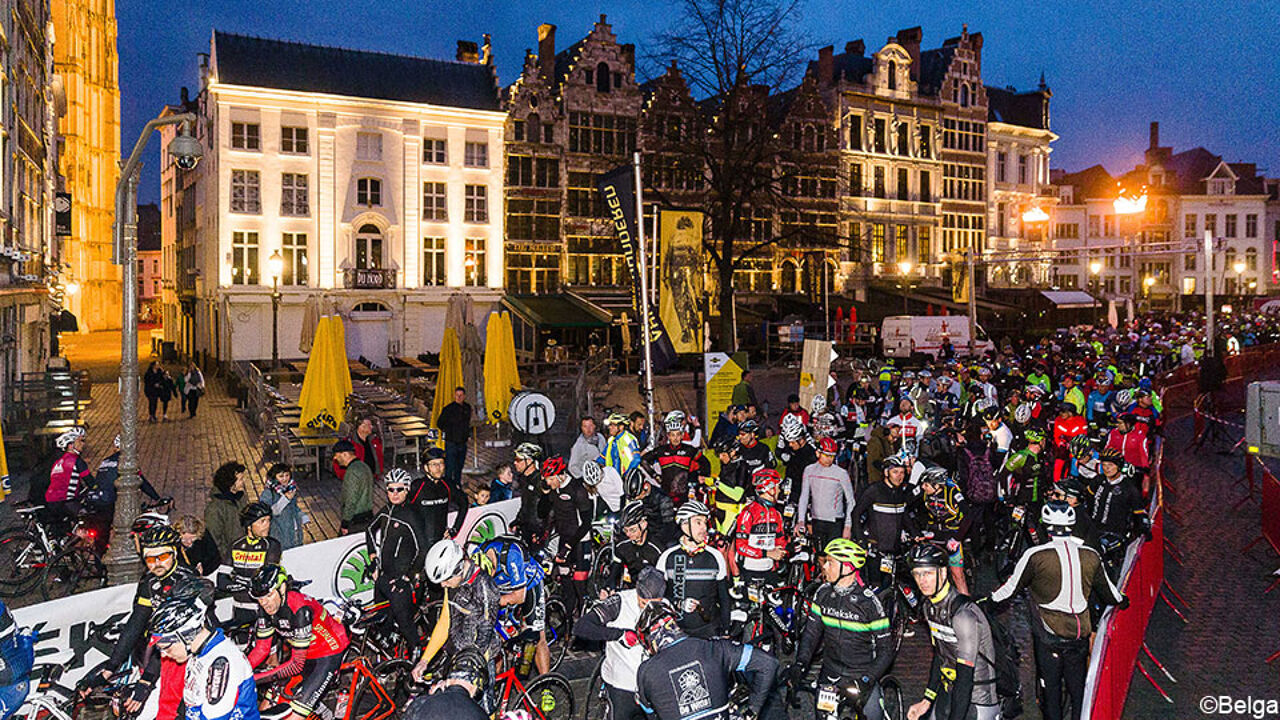 Once again Britons are present in great numbers. 2,341 UK nationals have registered for this race. 7,764 Belgians too are taking part as well as 2,853 people from North of the border.
Participants had four routes to choose from covering 237 km, 200 km, 141 km and 74 km respectively. This morning 5,431 cycling fans started out from Antwerp to tackle the longest route. The pack also includes nationals from Commonwealth countries including Canada, Australia and New Zealand and from China, South Korea and Japan.