Flemish woodland protected from development
The Flemish government has reached an agreement to protect 12,262 extra hectares of woodland. The agreement settles an issue that has been ongoing for over two decades.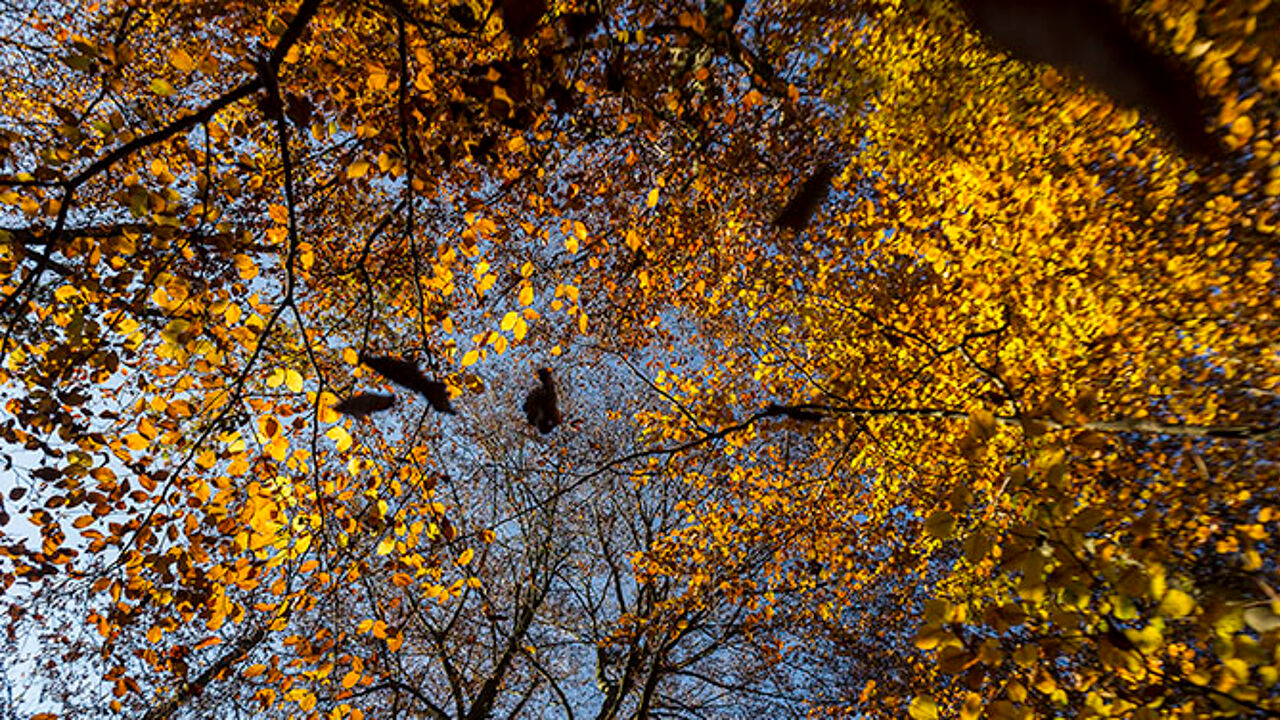 The woodland that has now been protected was thus far not designated as woodland but marked in for other purposes including recreation, building land and even industry. There are some 185,000 hectares of woodland in Flanders, but 65,000 hectares fell in this unprotected category.
Last year the Flemish government decided to protect 12,334 additional hectares of the most vulnerable unprotected woodland. After further consultations another 12,262 hectares are being added to this number.
Flemish environment minister Joke Schauvliege explained that owners will be compensated. Lawmaker Wilfried Vandaele, who has been campaigning on this issue for many years, too is pleased. "It's exceptionally important that valuable woodland is protected from today onwards. The decision means that there is now a moratorium protecting this woodland while the final destination of these areas is examined and decided."
Environmental organisations BOS+, Natuurpunt and Bond Beter Leefmilieu have all welcomed the agreement. "It's an historic step towards protecting Flemish woodland. Woods are crucial to our future. Conserving woodland is an important first step. Expansion is the next step" says Natuurpunt's Chris Steenwegen.