"US confirms Belgian involvement in deadly Mosul air strike"
Flemish green lawmaker Wouter De Vriendt has called for the Foreign Missions Follow Up Commission to be convened forthwith if it can be confirmed that air strikes by Belgian F-16 fighter jets operating in Mosul (Iraq) claimed civilian victims during the coalition attack on 17 March. Earlier the UK's The Guardian newspaper reported that the US defence department would confirm the involvement of the Belgian air force.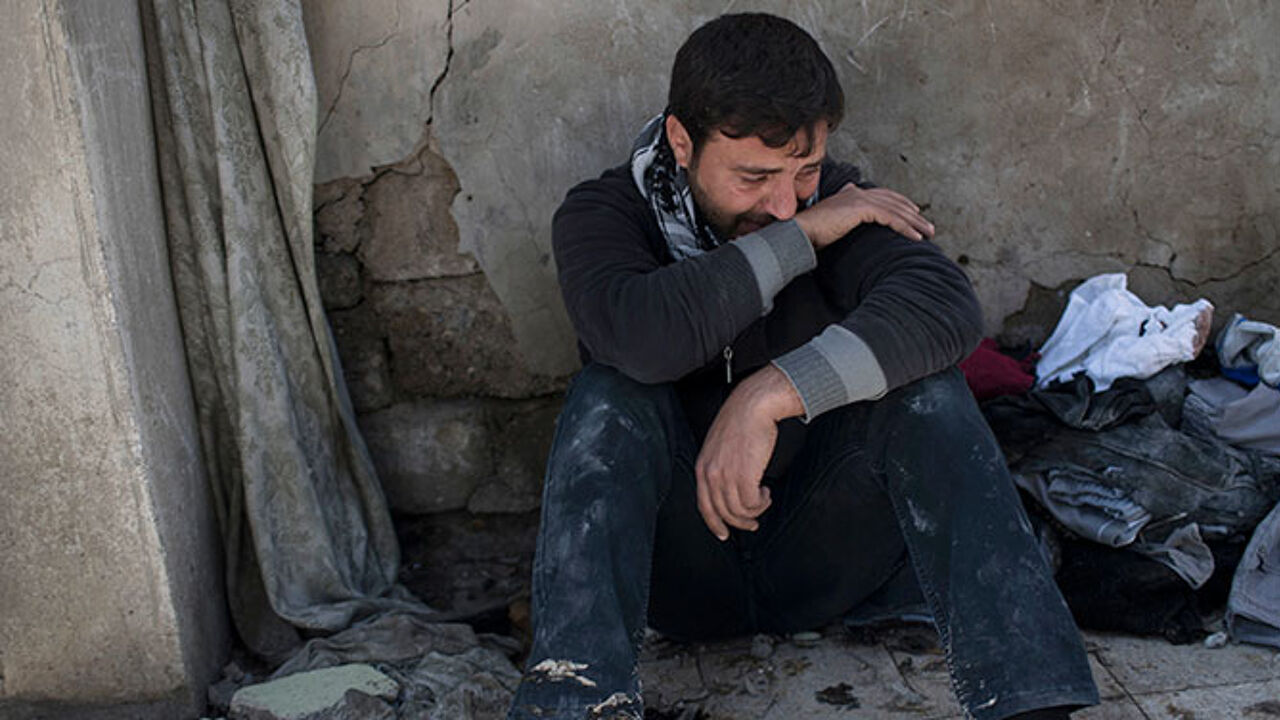 Martin Chulov of The Guardian reported on Saturday that the US Pentagon is confirming US, UK, French and Belgian involvement in the strike.
Wouter De Vriendt: "If this is true, then the Foreign Missions Follow Up Commission must convene ASAP. We need to know the details of the missions to establish whether the procedures have been followed."
"We have no wish to turn this into a political game."
Mr De Vriendt also urged the Belgian defence minister to inform the public at large when such events occur "following the example of the US".
The lawmaker believes that Belgium has the most non-transparent approach to such operations.
"Belgium must say good-bye to backroom politics that characterises missions of this kind."
The lawmaker earlier confirmed that federal prosecutors are investigating the possible deaths of civilians in the Mosul air strikes.