Turkish ambassador gives Leuven University assurances
Rik Torfs, the rector of Leuven University, has received guarantees from the Turkish ambassador in Belgium to confirm the validity of diplomas from Leuven University in Turkey. Earlier the Flemish daily Het Laatste Nieuws reported that diplomas from Leuven were worthless in Turkey because the Turks had blacklisted the university.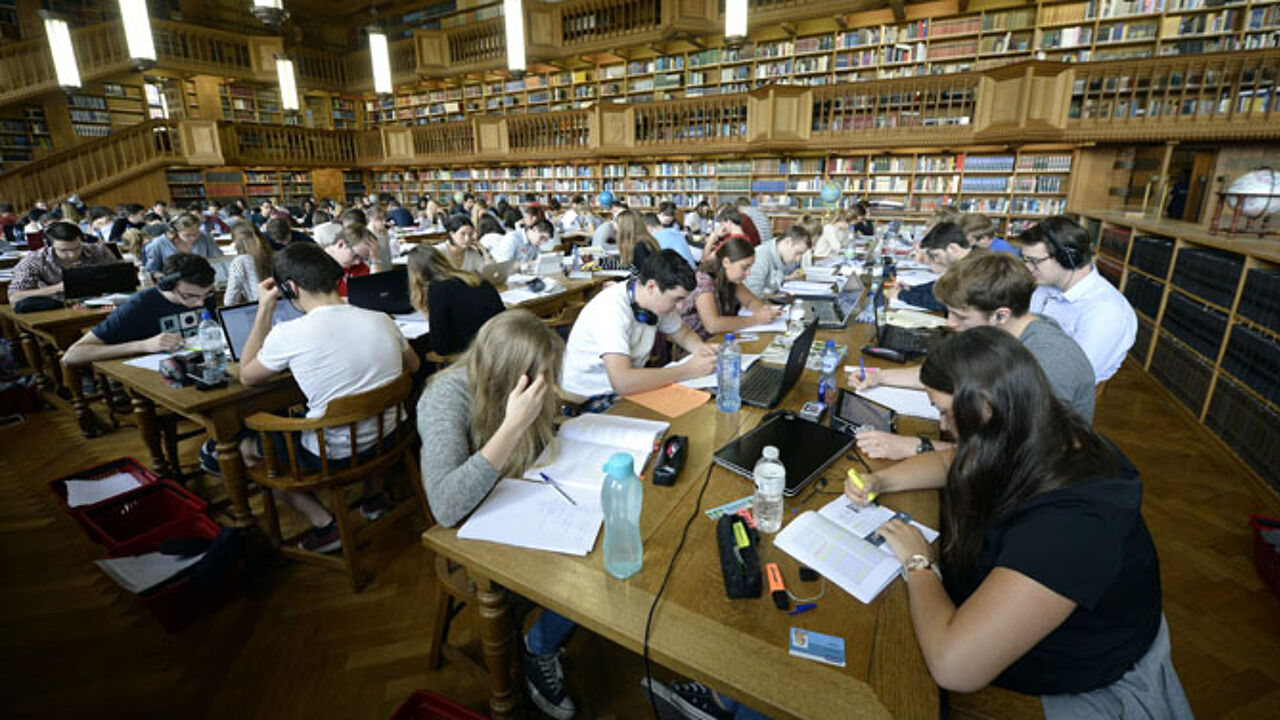 Turkey is unhappy Leuven university operates a Fethullah Gülen chair named after the Turkish cleric held responsible by Ankara for last year's failed coup and that led to the university being dubbed a "Terror University" in the press.
Mr Torfs pointed to a meeting with the Turkish ambassador on 27 January during which he had received guarantees for the validity of Leuven diplomas in Turkey: "We heard from students about their concerns. Students experiencing any diploma problems in Turkey can contact us."
Mr Torfs also noted that Turkey cannot ignore international treaties regarding the validity of diplomas that it has signed.