Flanders exports more to UK despite cheaper pound
The fall in the value of the pound triggered by the UK's decision to exit the EU hasn't impacted on Flemish exports to Britain. The low pound may have made British industry more competitive, it has also made imports more expensive. Still Flanders managed to export more to the UK last year.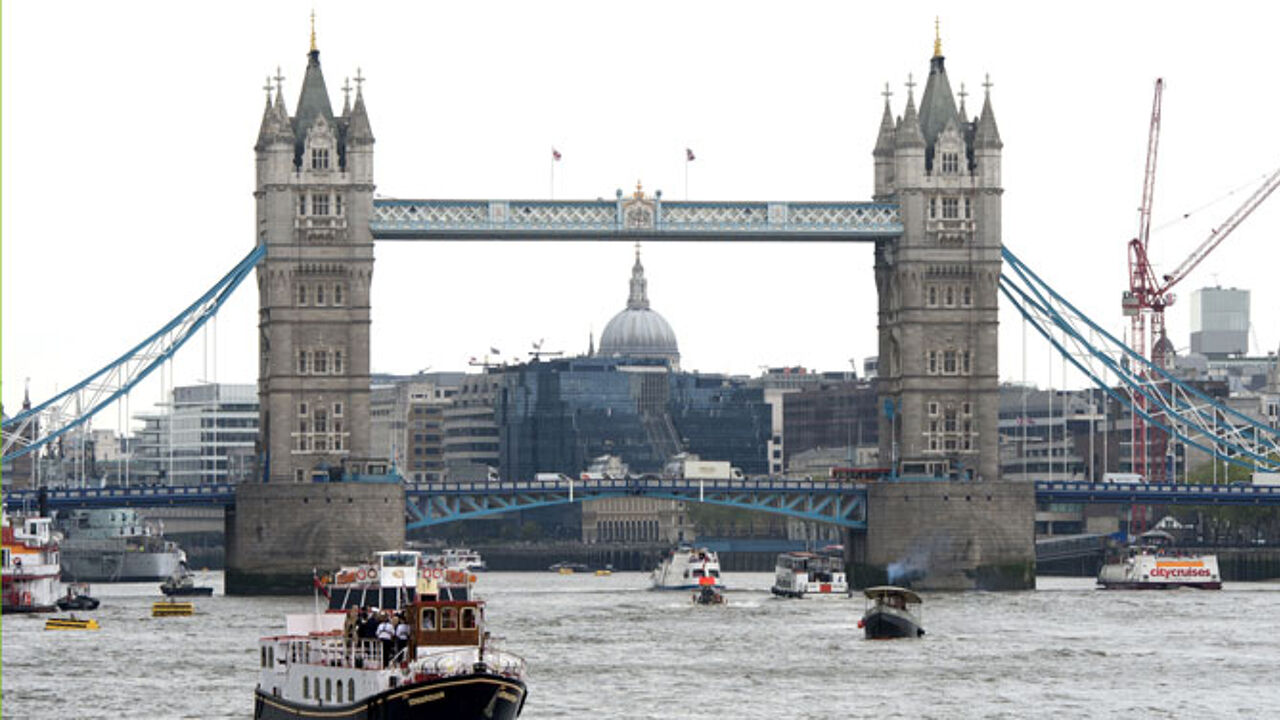 Exports to the UK rose 1.68% last year to total 27.66 billion euros. The rise is largely due to greater demand for cars.
In 2016 Belgium's economic powerhouse exported 302.4 billion euros' worth of goods and services. The figure is up 1.47% on the year.
The Flemish export agency Flanders Investment & Trade has examined figures from Belgium's central bank that show a slight dent in imports: down to 284.9 billion euros.
Take items that are imported and then exported again out of the equation and the figures show that exports manufactured in the country rose by 9.79% last year to total 204 billion euros.
Germany remains Flanders most important export market worth 50 billion euros. Exports to Germany rose 1.01%. France that features in second place saw stronger growth with exports to France up 3.92%. The Netherlands imported slightly less from Flanders than in 2015.