New road circulation plan in Ghent
A new circulation plan becomes operational on the roads in the centre of Ghent today. As a result of the plan the direction of traffic in many streets has changed. Ghent police say that they will show understanding for confused drivers at the minute. No tickets should be handed out, but that's a situation that won't last for long!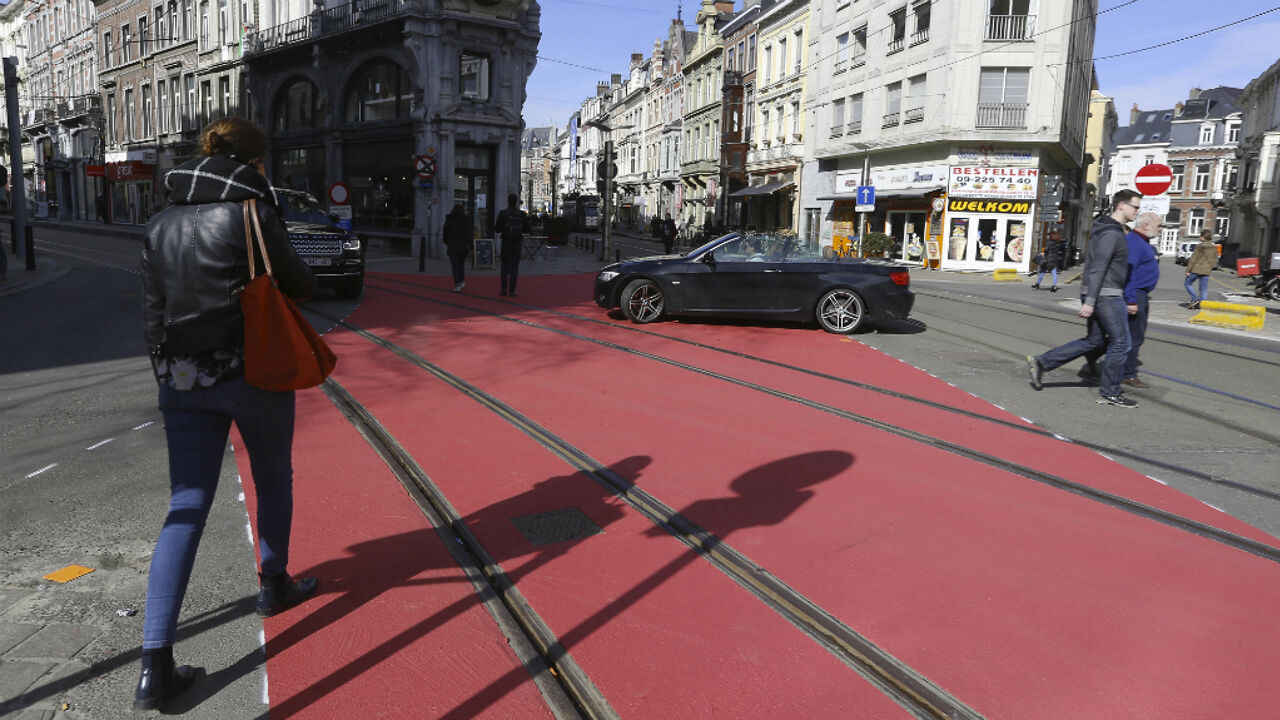 Some 1,900 road signs have been changed and new traffic situations have been created. The whole operation was carried out at the weekend, but on Sunday many motorists appeared to be unclear about the new situation.
The police say that no fines will be meted out as a result of traffic camera images just yet. Police officers could hand out fines, but are not expected to do so at the minute.
Ghent police officials speak of a period of grace: police reports may be drawn up with regard to offenders, but a simple warning is also possible. This state of grace is only expected to last for days. The traffic cameras guarding the extended pedestrian precincts and no through traffic barriers will ensure that offenders receive a written warning first. Later offenders risk a 35 euro fine.