"No talk Tuesday" is a success
"In the beginning we had a good laugh. We didn't think it would make a difference. Later on we discovered what a difference it made." The words of Greet Santy, one of the employees at the company Partena that introduced "No Talk Tuesdays" as an experiment. Every Tuesday morning it is quiet at work. There are no loud telephone conversations or loud chatter to disturb colleagues.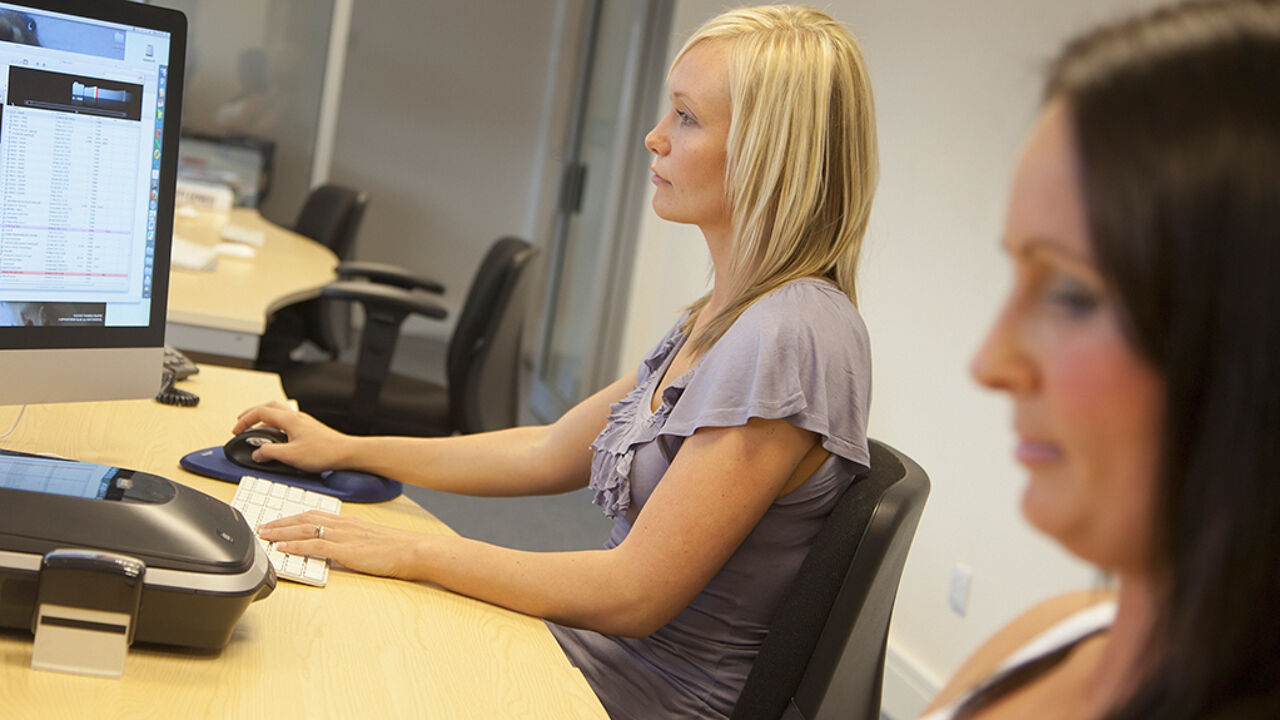 Partena experimented three Tuesdays in March. Employees suffered no annoying distractions and were able to focus on their work. Off went the mobiles and long phone calls were avoided.
Employees were not allowed to place their colleagues under a barrage of silly questions.
Greet Santy: "We don't disturb each other. We do take phone calls, but if it's going to be a lengthy one wh go and sit apart. There's a poster at the entrance to ensure that everybody knows that this is a quiet Tuesday. If you've got an urgent query for a colleague, we send an email even if they are sitting next to you."
The rules are flexible. All communication is not being closed down.
Partena employees enjoyed the experiment.
"At the start we had a good laugh. We thought it wouldn't make any difference. Afterwards we noticed how rewarding it was. We loved the quiet from 9AM till 1PM. It was largely respected. We want to continue the project."
Partena now intends to expand the trial to other divisions.