Fleming escapes metro blast twice!
Fleming Jesse Janssen has told VRT News how he escaped the Saint Petersburg metro bomb at the last minute. The 21-year-old got off the metro train involved in the blast just one stop before the deadly explosion.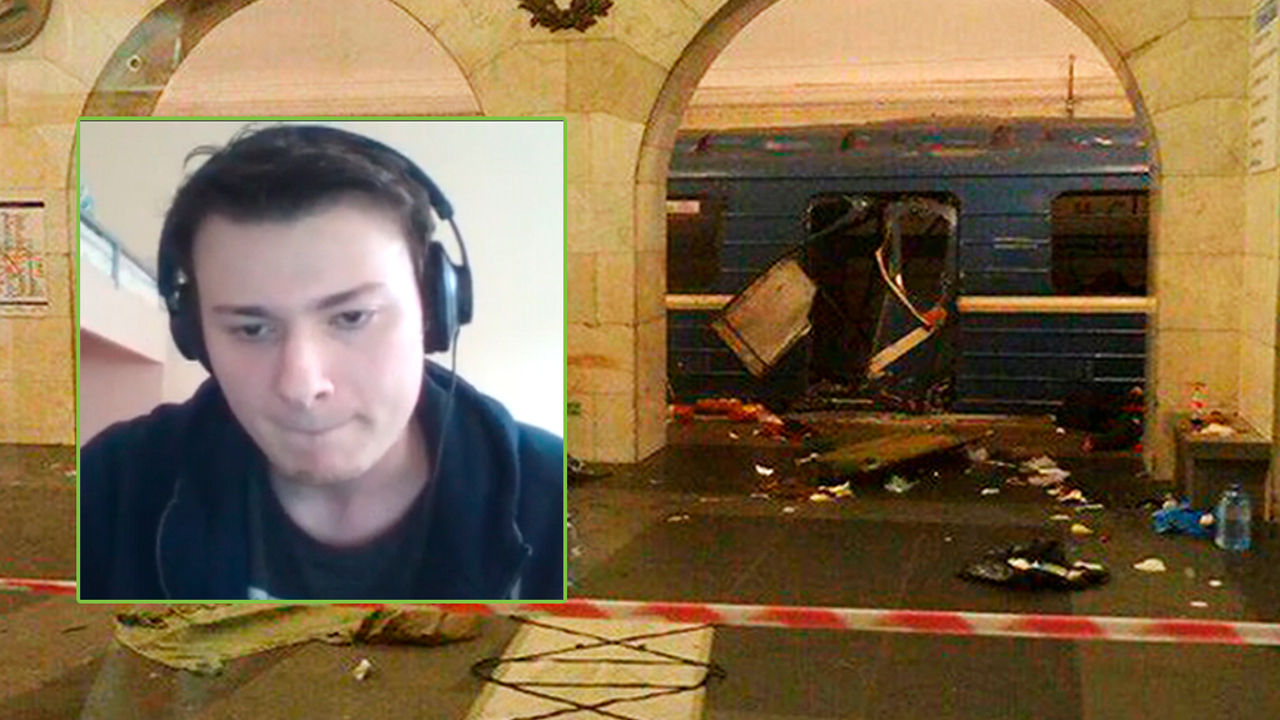 "I feel I escaped tragedy" he told VRT News. "It did give me an awful fright."
Jesse is studying political sciences and Russian in Saint Petersburg. He didn't have any lessons on Monday and was heading into town to buy a present for a girlfriend. "I was heading downtown and on the metro train on which the blast occurred."
"I had planned to stay on the train for one more stop, but there's a souvenir shop near Sennaya Square where I got off the train."
Speaking to VRT News on Monday Jesse voiced concern for his friends. Many were heading downtown and he hadn't heard back from them.
This is not the first time that the Fleming encounters terrorism on the metro at close quarters. On the day of the Brussels attacks Jesse was on the targeted Brussels metro network: "I wasn't far from the bomb blast. It made me think of Brussels again."