Gift gets drunk driver sentence reduction
A convicted drunk driver has agreed to make a donation to a traffic victim fund and as a consequence will receive a light punishment.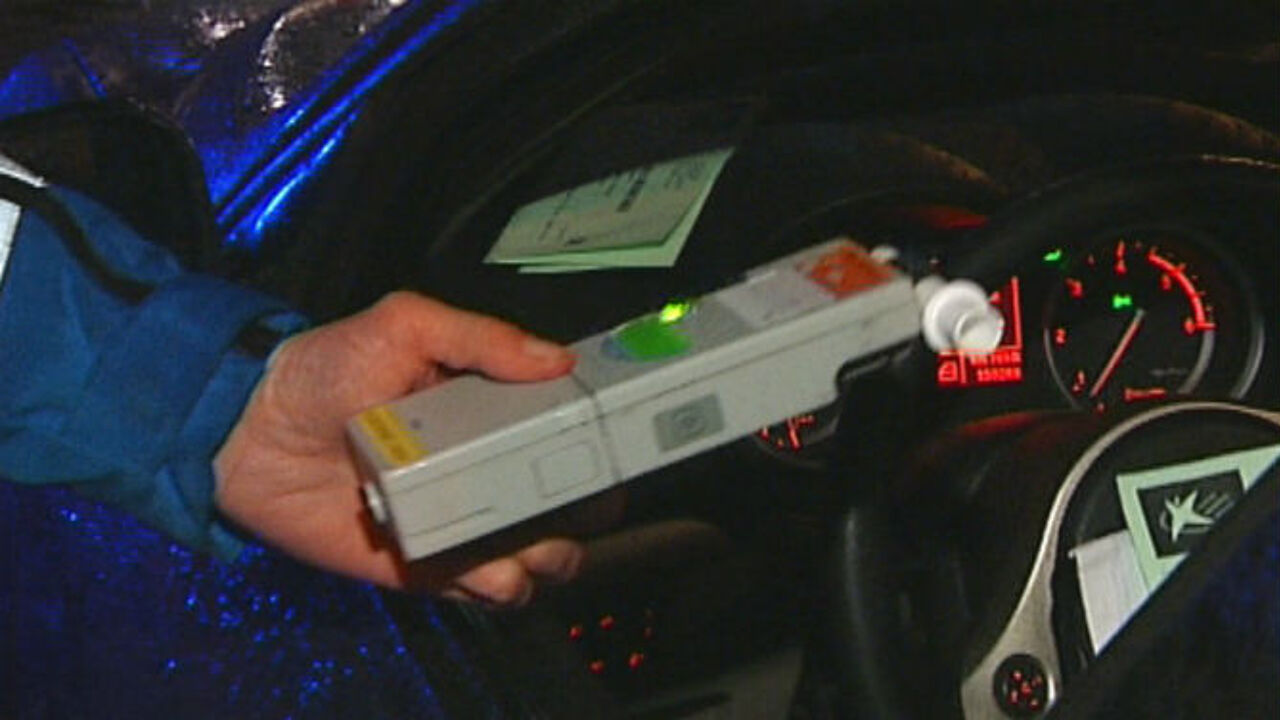 The 45-year-old from Bruges attempted to avoid a police checkpoint last summer turning in his tracks. Still, police managed to stop the driver and discovered he was well over the drink-drive limit and had 1.54 per mille in his blood.
In court the driver apologised for his behaviour and proposed making a payment to a charity. The judge thought that this was a good idea and suggested a donation to an organisation that helps traffic victims. The fund Emilie Leus was set up after an 18-year-old woman was killed after a drunk driver crashed into the vehicle she was travelling in.
The Bruges drunk driver has now agreed to the judge's terms. He has donated 750 euros to the fund and attended a lecture. The judge has now imposed the 1,200 euro minimum sentence and a one month driving ban.